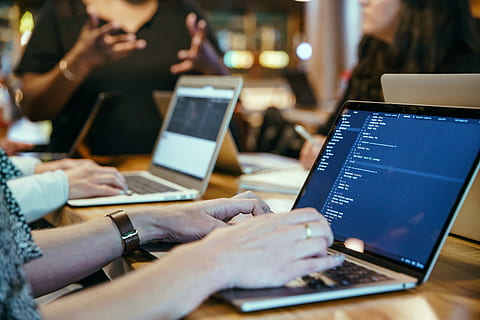 BrainPad is a USA-based company with a great mission: To offer the smartest coding platform by providing an enhanced technological learning experience that is gratifying and accessible to all ages and backgrounds. Our unique approach to combining circuits in teaching gives learners the opportunity to develop hands-on skills in addition to using critical thinking, logic and analytics.
The Ecosystem focuses on three vital elements:
Approach
Every level, from school ages to adults: Coding for All
Gain hardware and software knowledge while covering a broad spectrum of STEM topics
Encourage innovation using coding and technological knowledge, turning ideas into reality
Offerings
Custom-tailored coding lessons to meet specific requirements
Utilize official devices that allow learners to quickly grow and excel
Flexible programs that fit different venue configurations, from schools and colleges to libraries and conferences
Promise
STEM Centric
Exciting Students
Empowering Teachers
Impacting Communities
---
Coding Venues
What is more exciting to learners than to get hands-on with technology? Move a robot, make a video game, blink lights, and do much more! We can tell you more, but let us show you instead.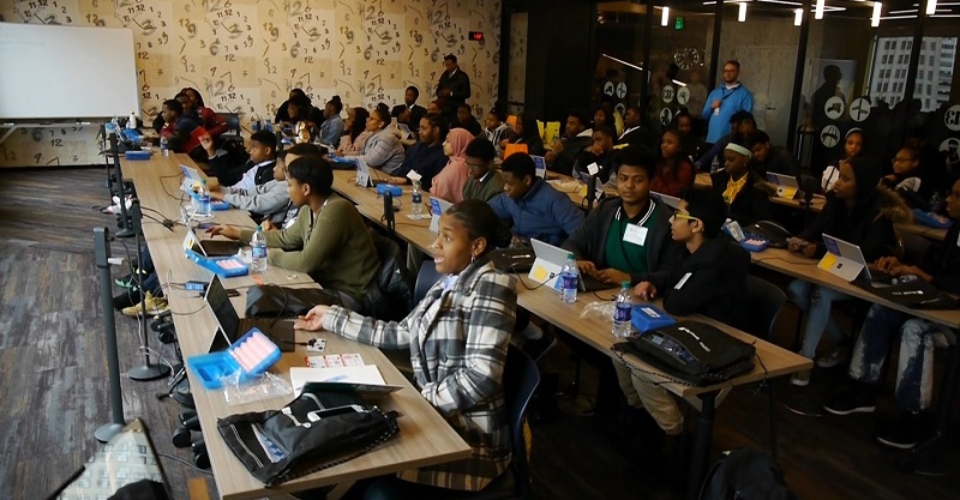 Coding Bootcamp
Innovation Bootcamp is a customizable coding program that can be adjusted to meet your STEM initiatives. The program is designed based on:
Customized period (day, week, semester)
STEM topic integration
Student count
BrainPad certified instructors
Virtual, on-site or hybrid
Coding language choice
BrainPad electronics set for students to use and keep
BrainPad course completion certificate for each student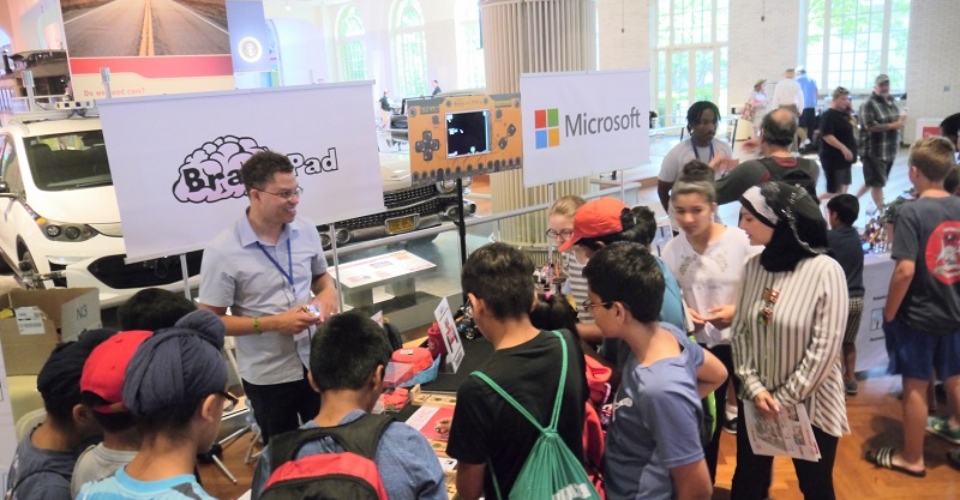 Coding Conferences
From keynotes to lessons, BrainPad has taken part in several events in our commitment to bring coding to the masses. Consider BrainPad for your next coding and tech related conference.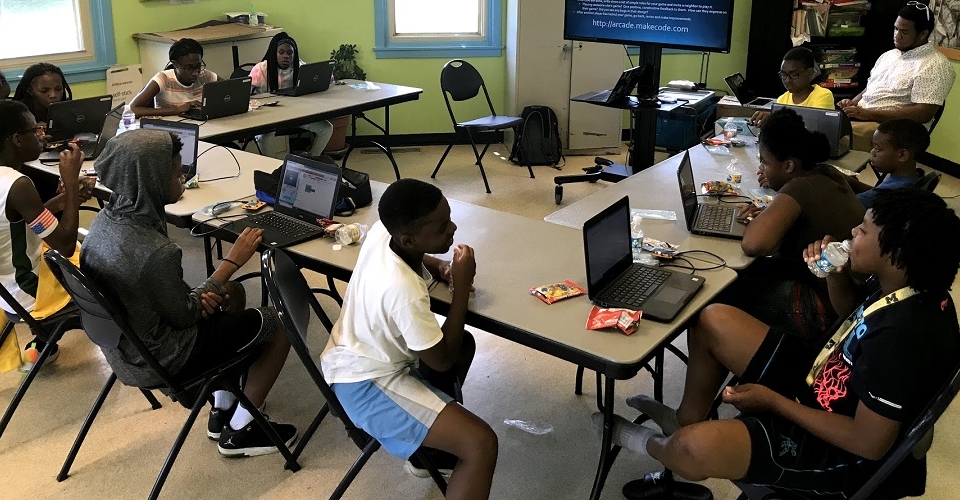 Coding in Public Libraries
Public libraries are a wonderful venue to host a coding event for any age group. And remember, public libraries provide access to computers if you don't have one at home.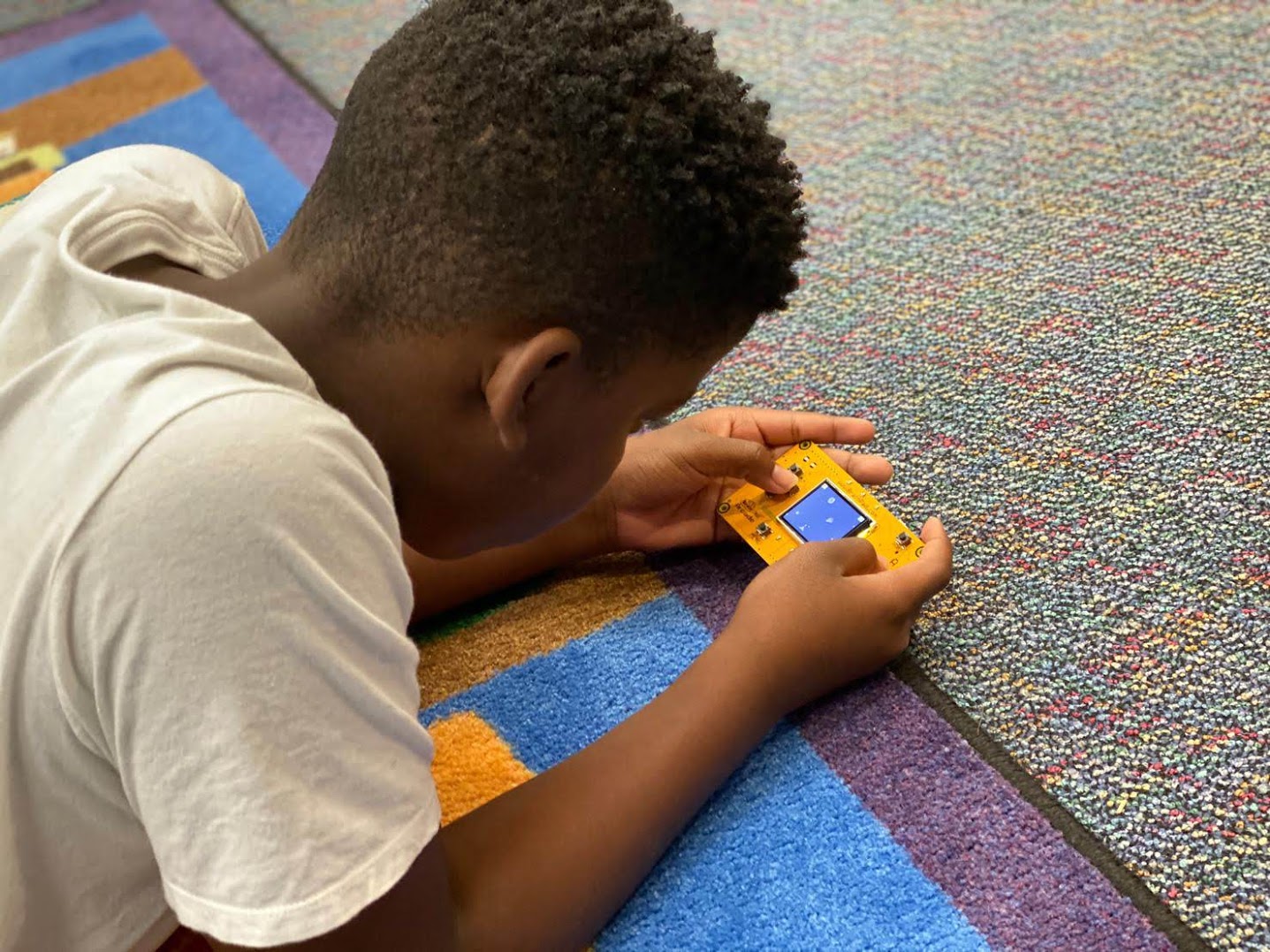 Coding Alone
You can start coding today! The provided Coding Lessons include many languages and are designed for beginners. If you have a desire to learn to code, you can do it and we are here to help.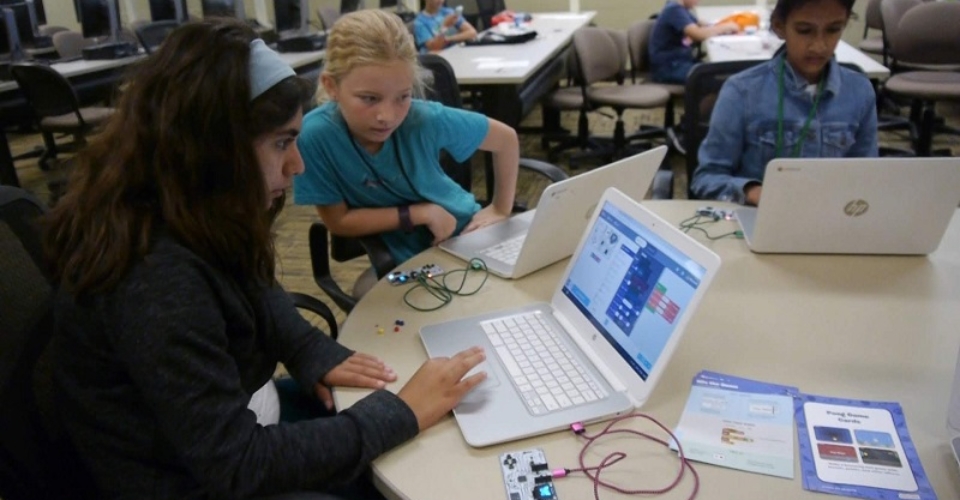 Coding Virtually
Virtual coding lessons can provide learners, whether individually or in groups, an opportunity to learn coding at their own pace. We provide project ideas to help your creative mind bring your ideas to life!
---