Power options
The easiest way to power up the brainpad is through the micro USB cable provided in the box. However, this guide will go through some other solutions from powering the brainpad through another device or powering the brainpad using a battery pack to make it portable.
External Batteries
Battery Bank
Power bank chargers are all over the market, ranging from ones that are small and cheap to expensive but last for hours. A battery pack used for your phone will also work for your Brainpad. Here is the one we use on-the-go. It is small, light and has good battery life.
There are even battery banks that use AA batteries!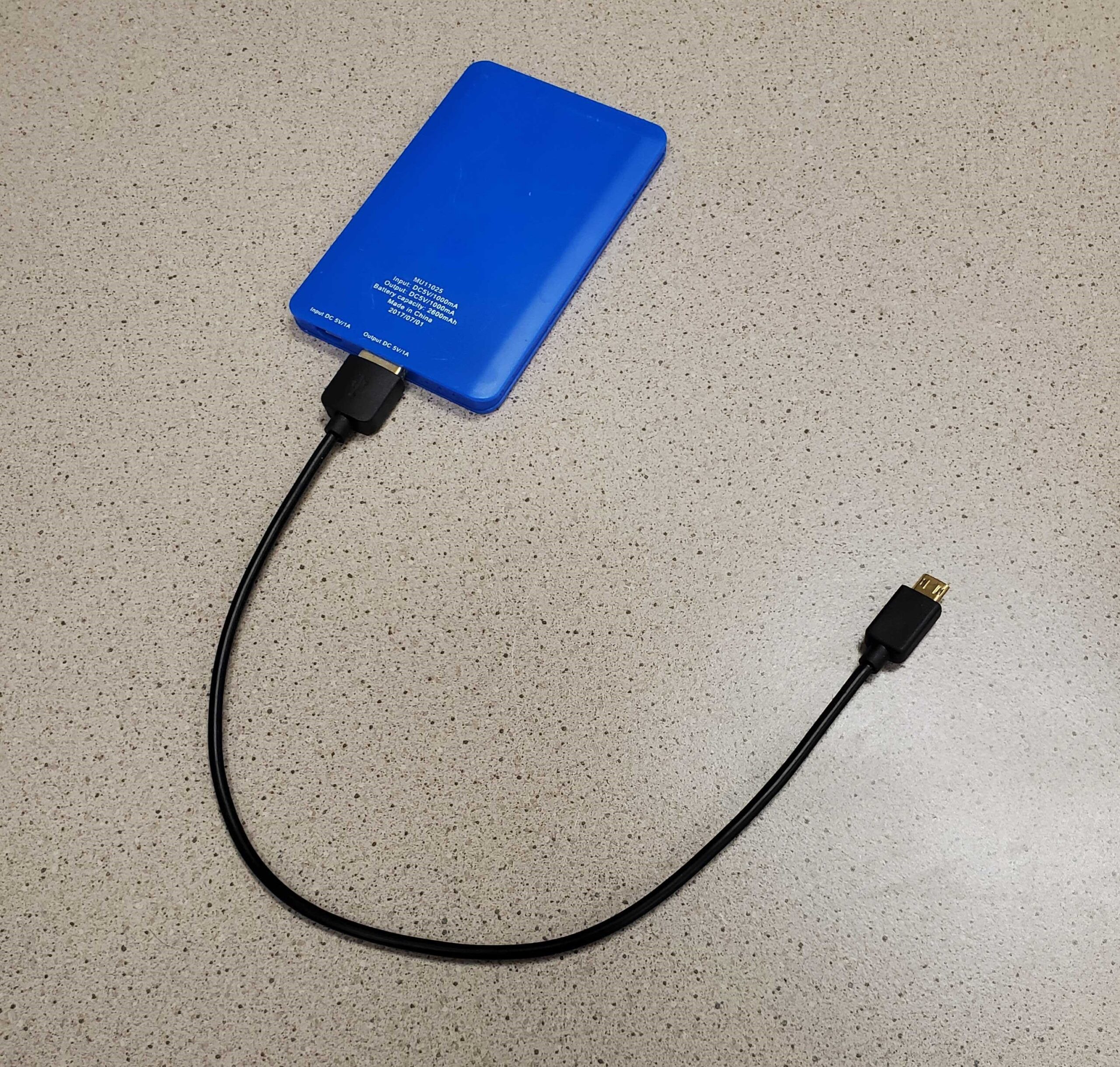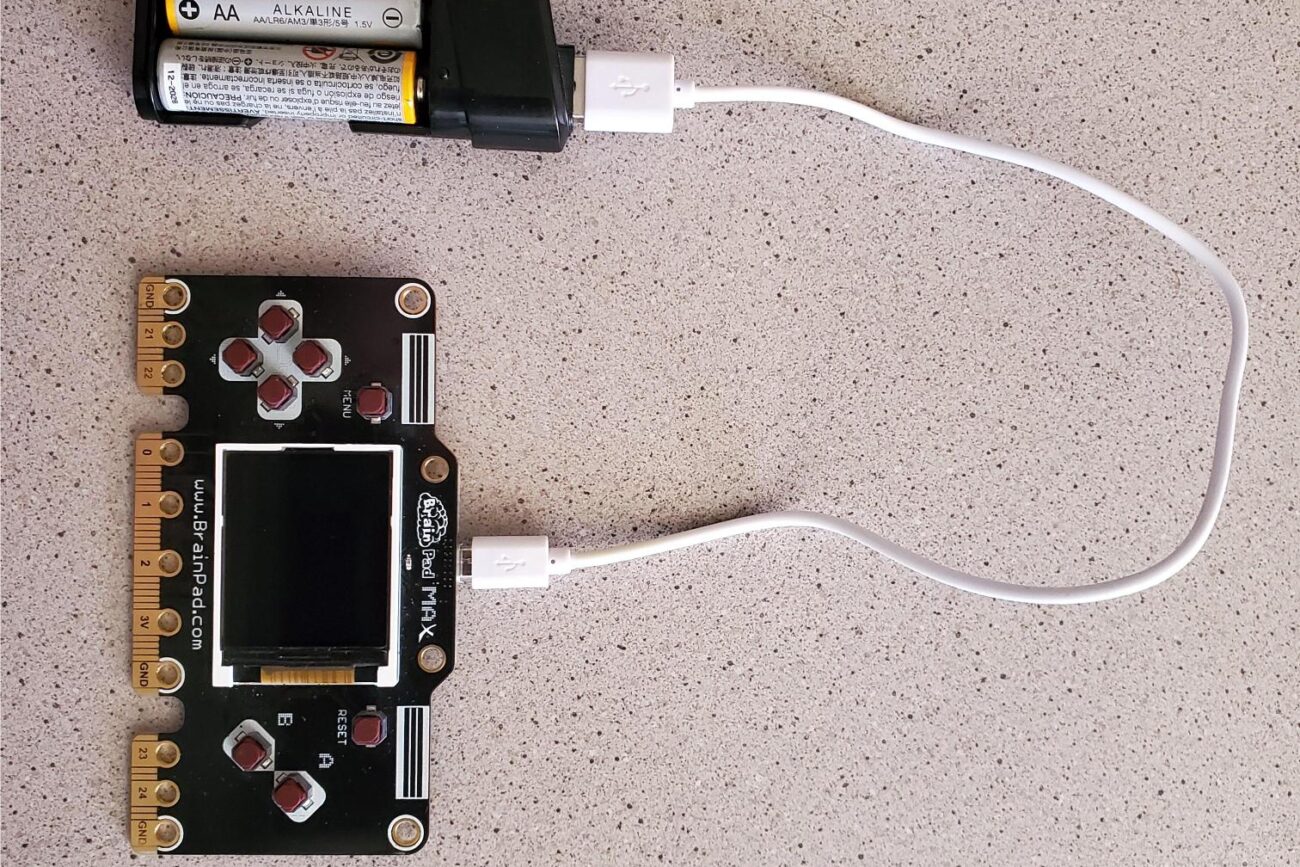 Phone Chargers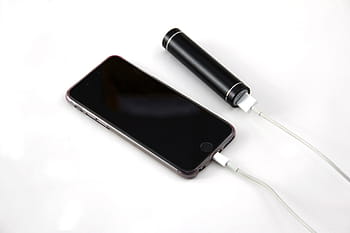 Portable phone chargers also work for then Brainpad. Which means that the same battery you use to charge your phone when you don't have access to a wall outlet will also work to power the Brainpad, but of course, you wont be able to load new programs to the Brainpad.
Accessories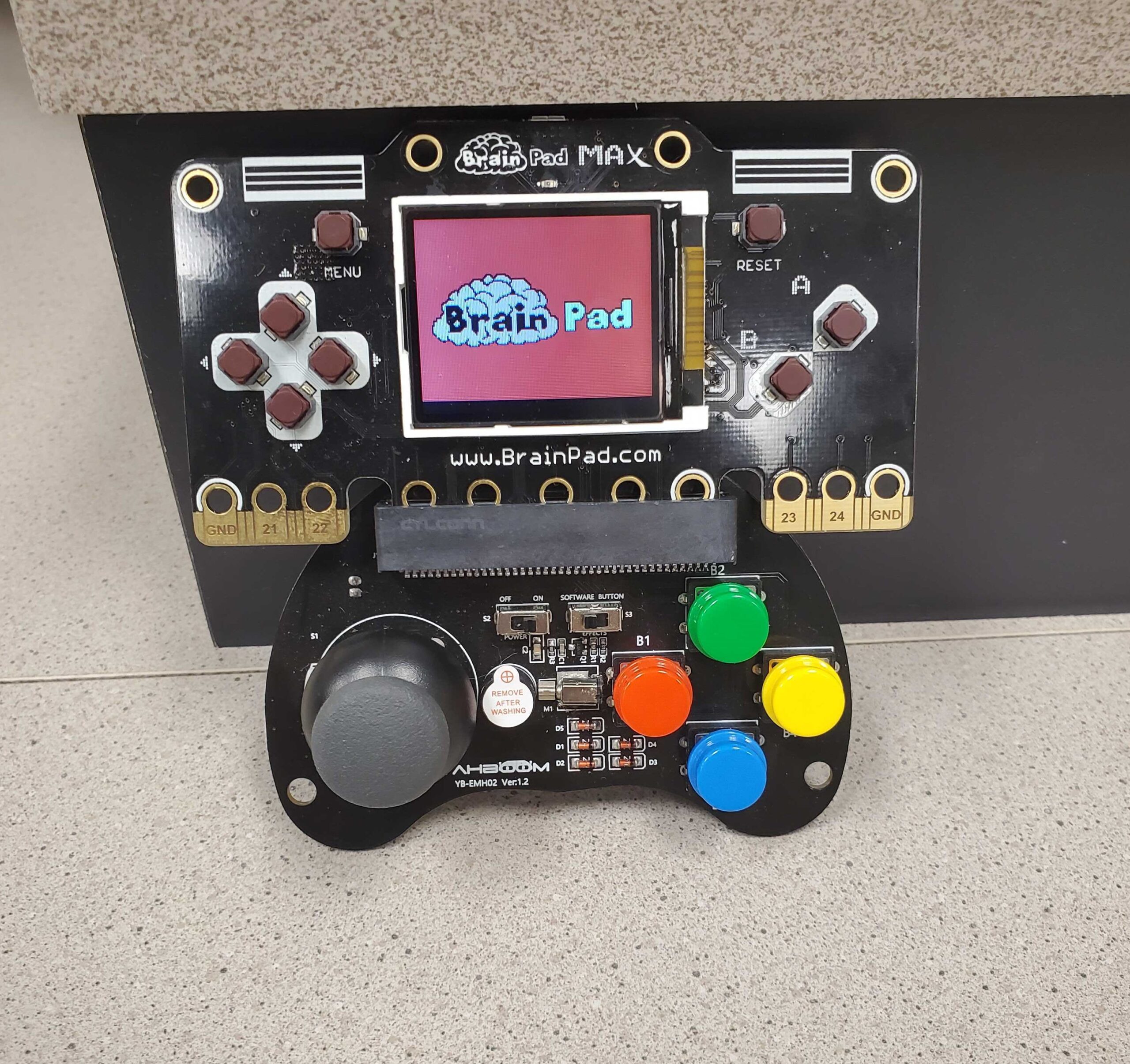 Many accessories come with power options ranging from small LiPo batteries that are rechargeable to getting power from AAA batteries. The accessory featured in the picture is the "Yahboom micro:bit basic game handle" from Yahboom. Any edge connector accessory with a battery will do!
---