Robot Kits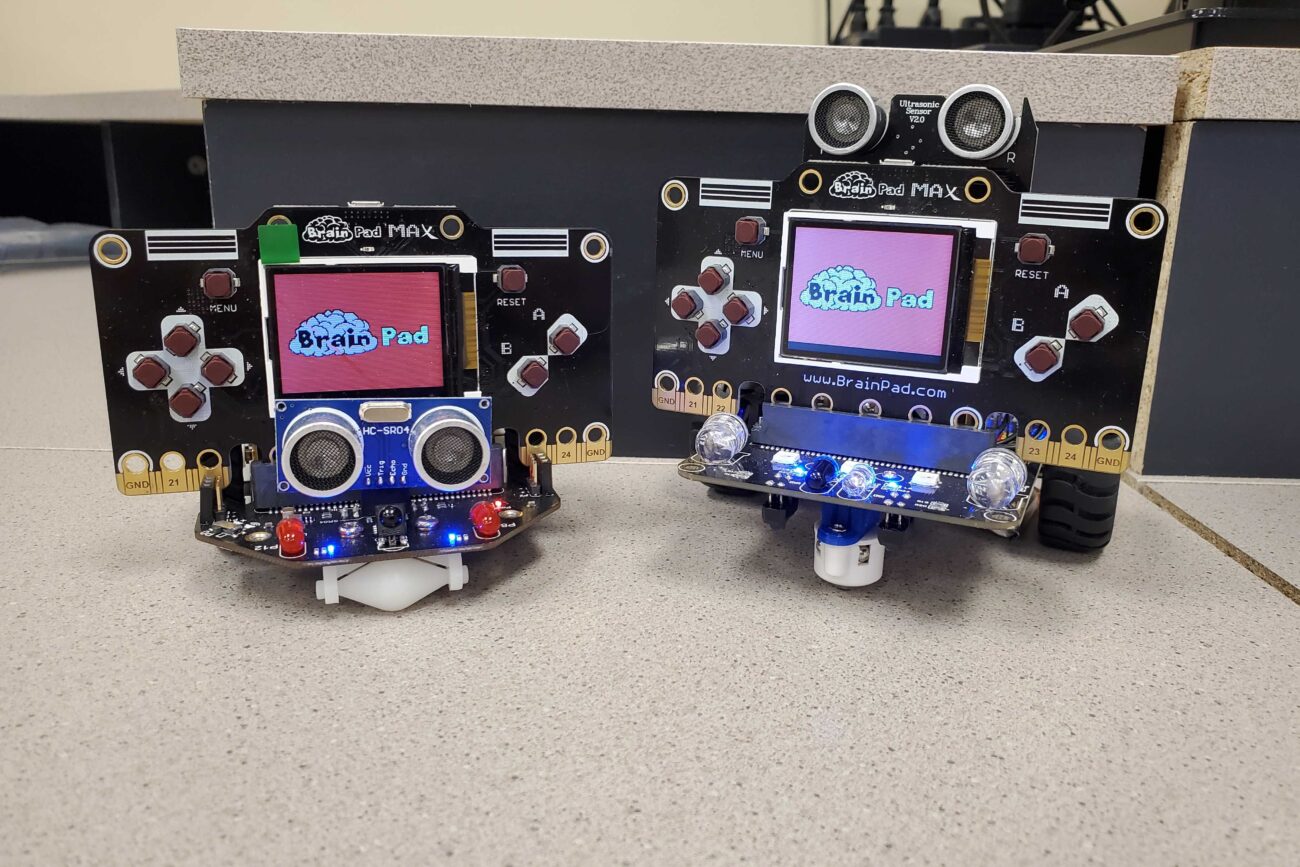 There are many robot kits on the market for you to go out and explore. They generally consist of two motors, a distance sensor, LEDs, and line sensors there will be explained below. These would be great for both beginners and advanced users as it is simple to use yet can do a lot more than just move. For the ones we have used, the Maqueen robot by DFRobot and the MB_Smart Robot by Yahboom are good examples.
Robot Parts
It can be overwhelming with the amount of things on the robot kits so keep reading to find out what each part does and why it is used.
DC Motors
Direct Current (DC) motors are the simplest to control motors. The motor controller on the robot takes care of the hard part of controlling the motor and leaves you with the choice to turn just 1 motor backwards or forwards or both motors backwards and forwards at differing speeds. The looks of the motors might change from robot to robot but controlling them will always be the same.
Ultrasonic Sensor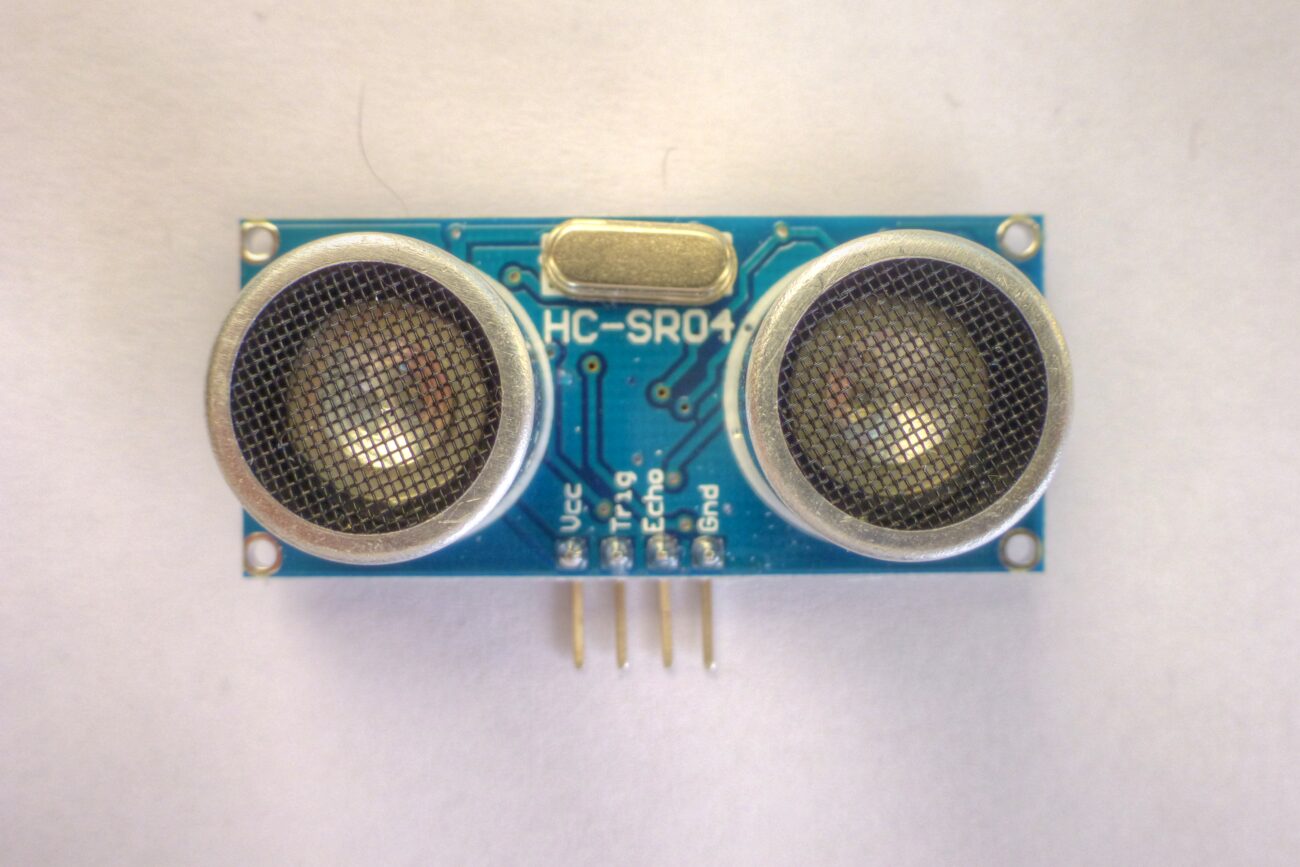 An ultrasonic sensor is sued to detect distance. It is important for the obstacle to be in front of this sensor because it has a narrow field of view. An ultrasonic sensor works by sending out a pulse and calculating the time it takes to get back to measure the distance.
LEDs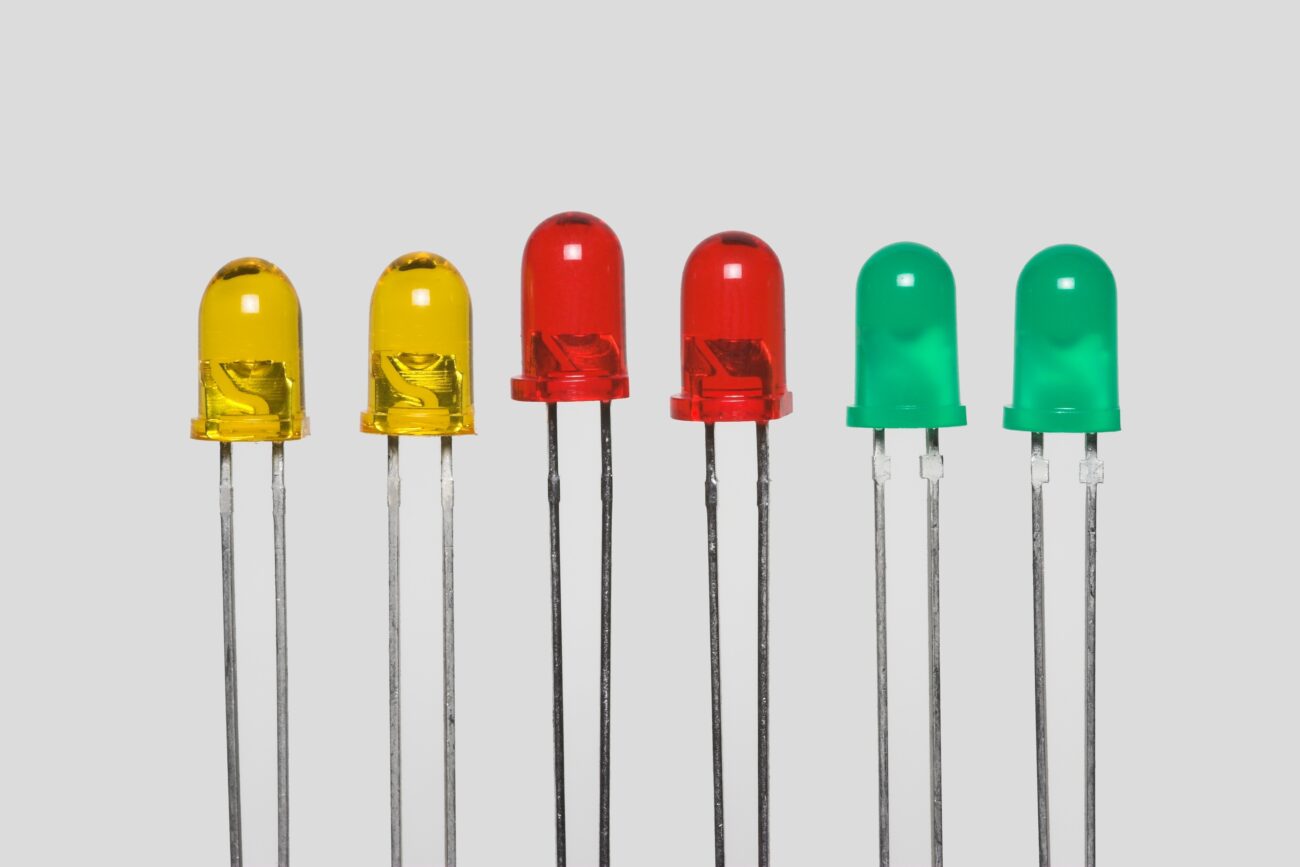 LEDs are little lights that are on the robot that could be used to mimic headlights for example. They are simple and easy to use and can make your robot more alive by just turning them on.
Line Sensor
Line sensors are those small things you see under the robot, obviously they detect lines but more specifically they detect if light bounces back to the sensor. So when no light bounces back, it sees a dark line, and if light bounces back then it detects no line.
---