Instructors' Reference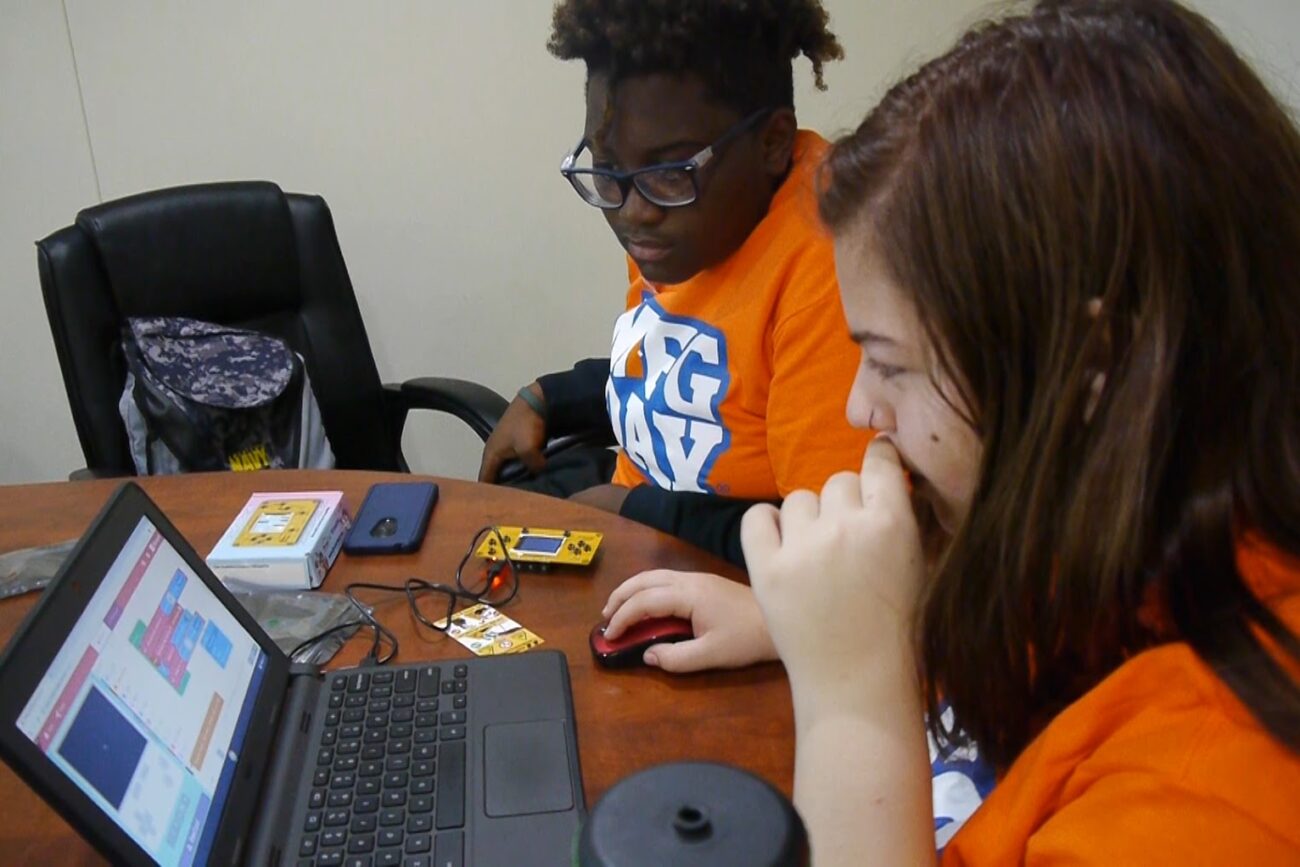 This page has everything you need to host a workshop or classes, from a single afternoon STEM session to a whole computer science semester. Each session is approx 30 min lesson with 30 min lab. If you have a 2-hour time slot, simply use the first 2 sessions. A full day can be scheduled as 2 sessions, followed by lunch, followed by 2 more sessions.
---
Use Case Examples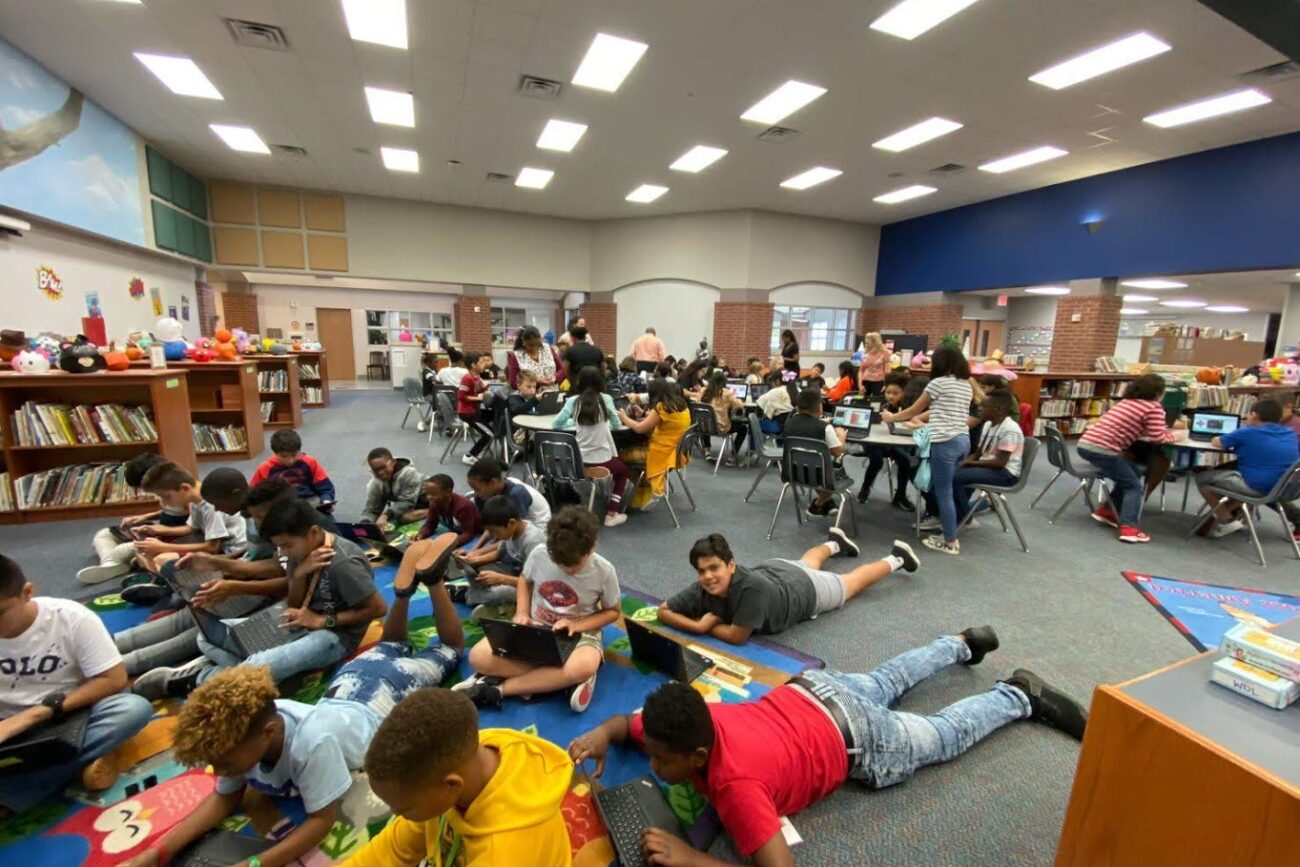 The lessons are made to chain easily, with an okay to stop at any stage. There are endless use cases but here are a few examples to spark your imagination:
Weekend Library STEM class of 2 hours
Museum Game-Jam weekend for 2 days
Multi day robotic class and competition 2 to 4 days
High school physical computing club.
---
Needed Components: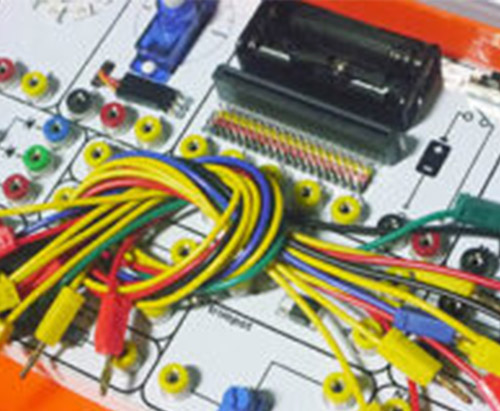 You must have a computer running a modern web browser. Besides that, each lesson lists the required components.
As for Internet, you only need an Internet connection the first time to load Microsoft MakeCode, which then continues to load from the browser's cache without the need for internet connection. However, having an internet connection is highly recommended.
---
Make them your own!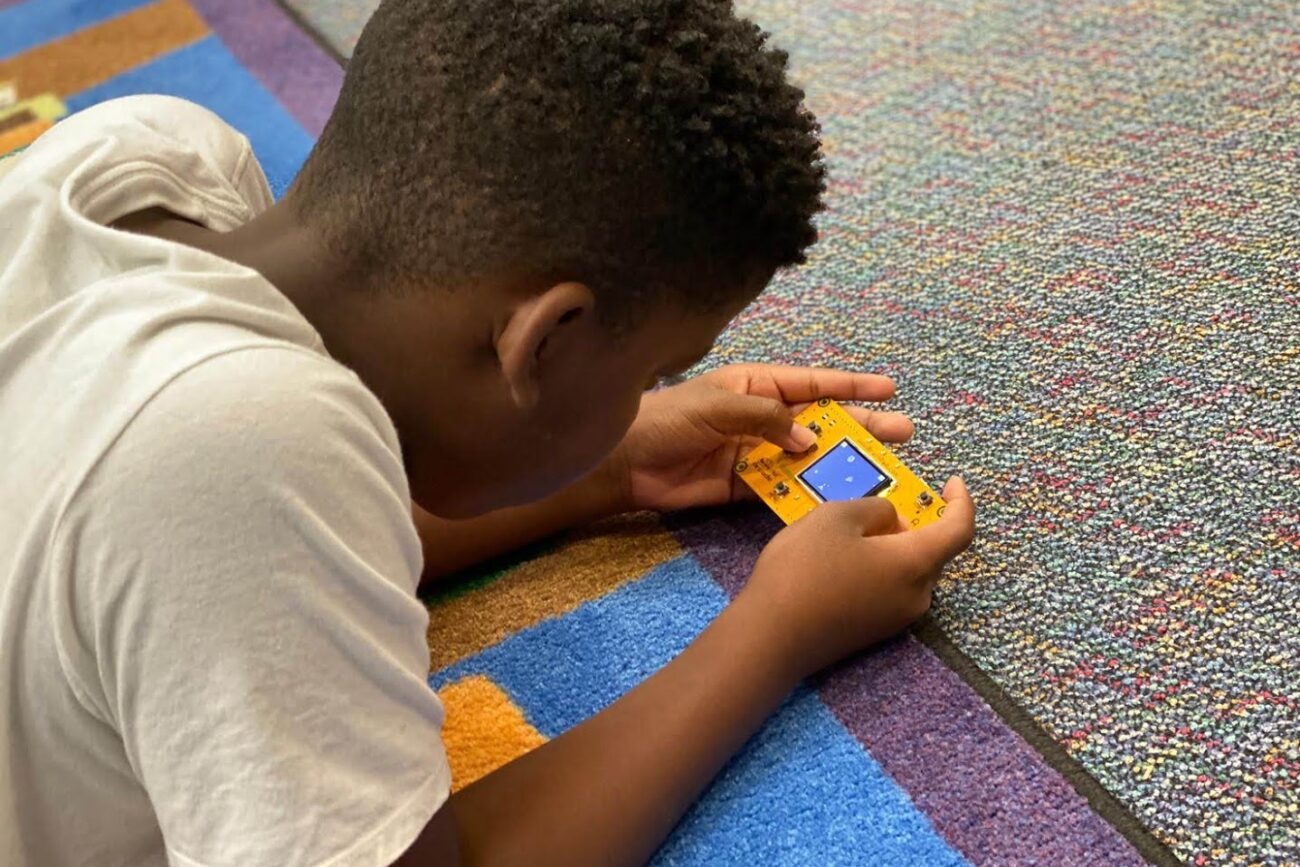 The entire BrainPad platform is open source and licensed for you to take a and modify as you see fit. Take the presentations and use as is or make them your own.
---
First things first!
---
Available Lesson Series
The plans can be used as is or to build your own plans. We do not believe in one-size-fits-all. We want students to drive the future based on their interest and similarly want teachers to drive the class the way they see fit. You are welcome to take any of the contents and use as you like.
Games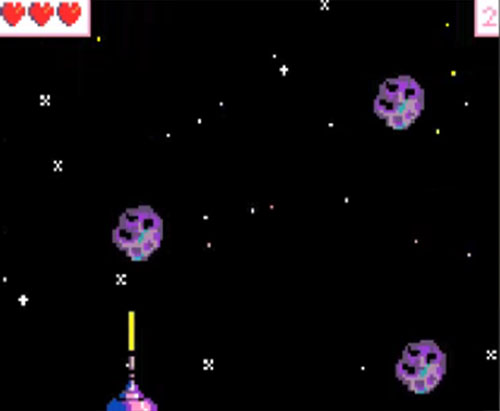 Build A Space Shooter Game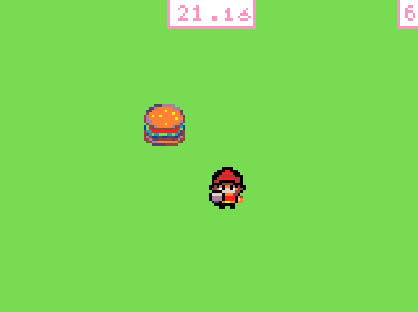 Make a 2D adventure game
---
Robots & AI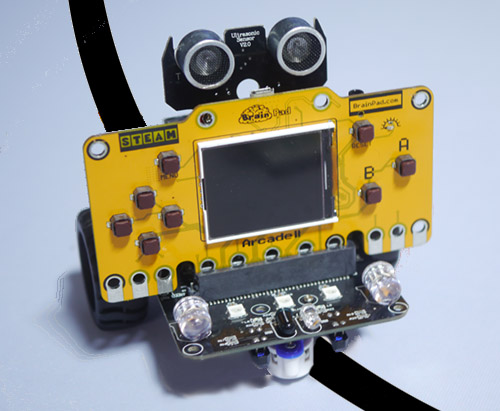 Make a Robot Series
---
Physical Computing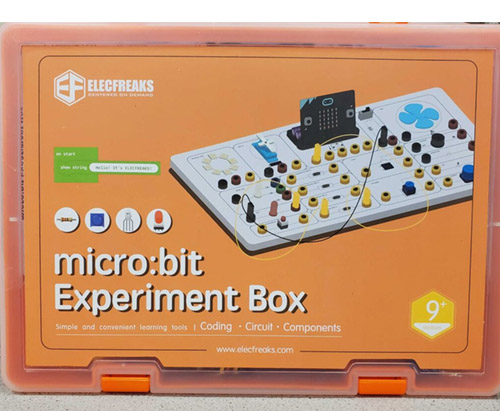 Electronics Experiment Box
---
BrainPad Classic
This one-hour presentation guides you through all the built-in sensors on the BrainPad Classic and shows you how to put them to work