Oakland Schools Summer STEM Camp used the BrainPad and Microsoft MakeCode to teach kids coding for embedded development.
Read More

The importance of science and technology, engineering and mathematics cannot be overstated in my humble opinion for students in today's world. I understand STEM to be especially important for young people…
Read More

We were honored today to hear from Detroit's Mayor Mike Duggan and GDYT.org on how they are shaping the the young's future in Detroit…
Read More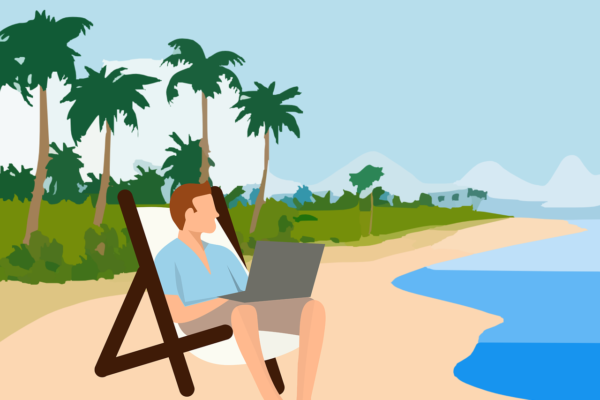 It is Christmas in July and you are invited to the party! Welcome to the new BrainPad website and community forums.
Read More