BrainPad is a community project initiated to bring an economical STEM & STEAM solution that fits students' and teachers' needs of all levels.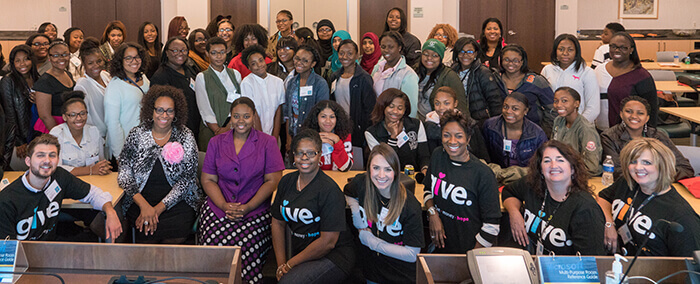 To give everyone the necessary skills needed for understanding the ever-growing need for smart technologies. To open a new path and open doors for STEM fields.

To inspire everyone in elevating their digital future (E-future). By making the BrainPad the easiest and most versatile coding platform, for all levels and all age groups.
Social Responsibility
The goal is simple: one tool, for every student, of every level. The BrainPad beautifully scales through its curriculum.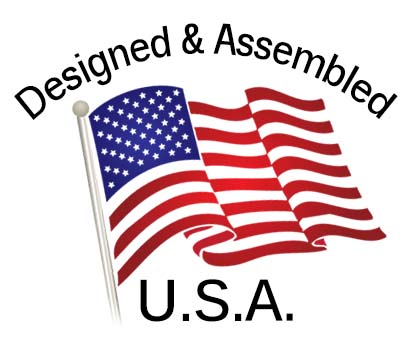 We are proud to say that our engineering and manufacturing of the BrainPad mainboard circuits are done locally in our USA headquarters.
---
Contact Us
Visit Us
GHI Electronics Headquarters
501 E Whitcomb Avenue
Madison Heights, MI 48071