Bartel Welch, Executive Director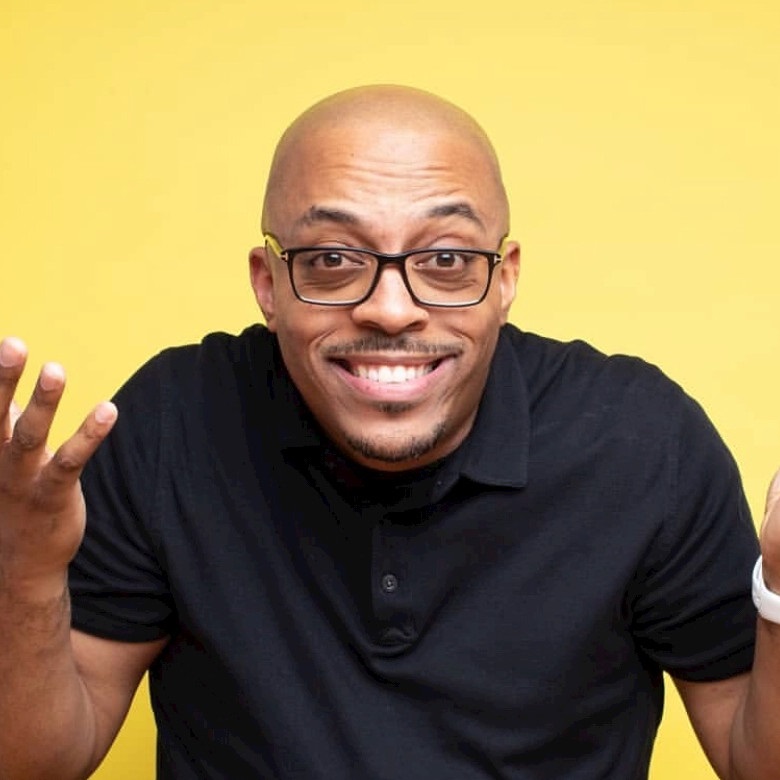 Bartel Welch is Founder and Executive Director of CODE313

CODE313 is a STEM.org Accredited™ non-profit organization partnered with Microsoft, dedicated to teaching and inspiring youth ages 7 to 17 to code. Our free workshops provide hands-on instruction by volunteers from the Detroit developer community inspired to share their passion. Our curriculum exposes students to analytical problem solving to build anything they might imagine. We are here to open doors that are otherwise closed by freely offering our knowledge. We speak the language of the future. A language that does not discriminate by race, religion, nationality, or gender.

CODE313 was founded to fill the void in computer science education in primary schools. While technology is an essential ingredient of economic growth and job creation, schools are failing to prepare our children adequately. Computer science is the only STEM field that has seen a decrease in student participation over the last 20 years, from 25% of high school students to only 19%, according to a study by the National Center for Education Statistics.

Our mission is to "offer children the foundational skills needed to create, using today's technology through exciting hands-on coding, enrichment camps and workshops". Through challenging play, youth can build memorable experiences with mentors. All classes are 100% free to attend. Students are not required to bring any equipment/software. All equipment/software is provided free of charge to students through the generous donations of our sponsors. Within the next 2 years, CODE313 looks to engage active volunteer mentors from backgrounds including, but not limited to, programming, marketing, web development, design and career training. Classes provide 1 mentor designated for every 2 students. CODE313 looks to provide classes for underrepresented students, with females represented at a minimum of 47%. CODE313 aspires to reach hundreds of families across the Greater Detroit area and to actively reach out to new communities. CODE313 offers children the foundational skills needed to create using today's technology. These are the same skills that are currently shaping the global economy and creating jobs in the United States. The future of this country depends on exposing every generation to the latest technology and innovation, which is part of CODE313's mission. We are working to fund our programs by donations from the public and grants through our 501c(3) fiscal intermediary, Metro Solutions Inc,that links funds to the community and supports growing initiatives like CODE313.
The BrainPad has been like gold in the hands of our CODE313 Summer STEM Academy – CODE HoopDreams Camp Youth. With its use, we have been able to expose our participants (ages 7-13) to the wonderful world of coding but with a unique twist. With a curriculum centered around basketball, we have been able to use the BrainPad to code and create a hands-on experience unlike any other. With its feature-packed compact design, we were able to create a miniature basketball game to demonstrate the power of coding while staying within the realm of our curriculum. Thank you to the team at GHI Electronics for helping us expose our youth to technology education in a fun and exciting way!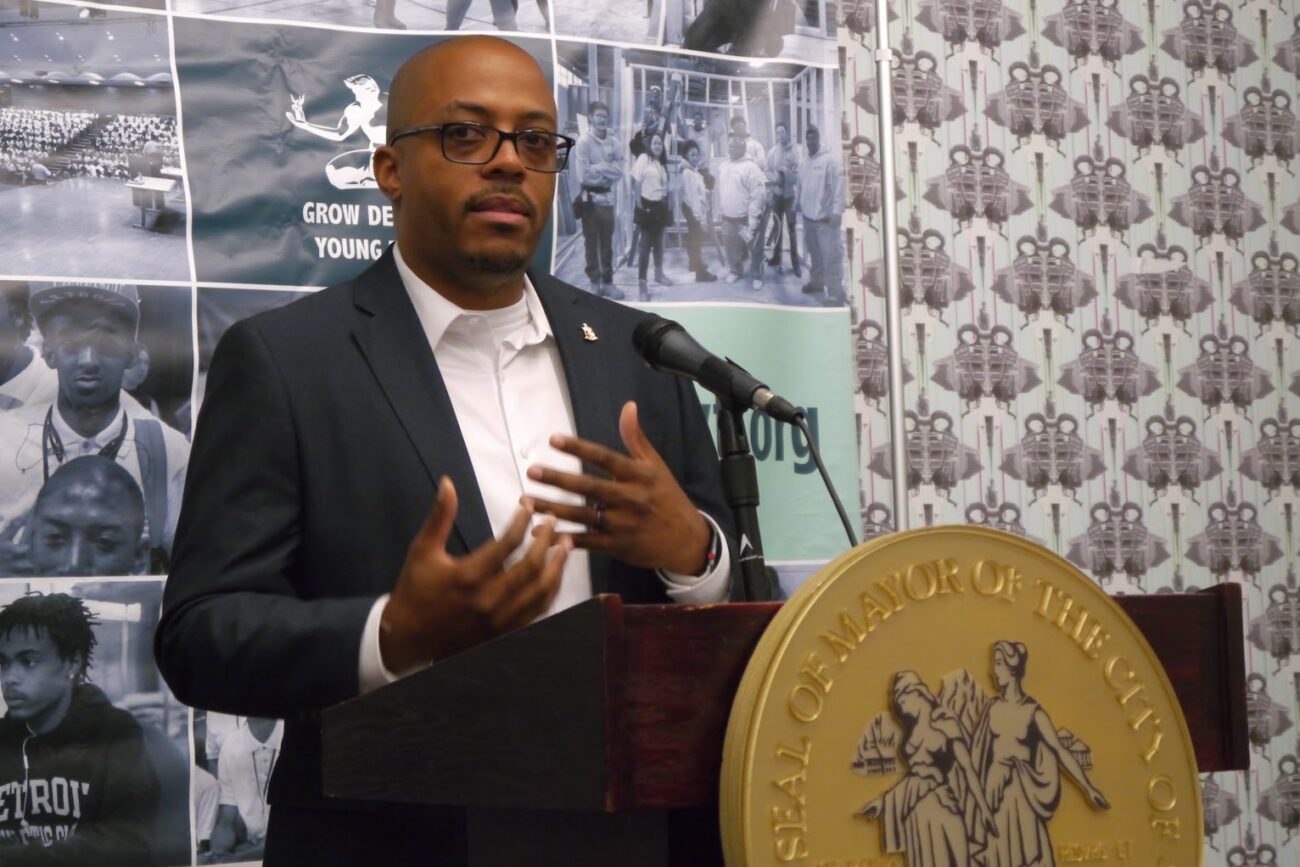 At a recent Microsoft Event with Detroit Mayor Duggan, Bartel had this to say, "Being a product of Detroit it was very important for me to find a way to give back to the city. When I grew up the only thing I know about was to be a doctor, a lawyer, an engineer…if I wanted to make money…or an entertainer, or I had to be on the street to make money that I thought would be able to provide for my family."

"Thankfully I had people around me though that gave me access to other things…and that specific thing was technology."

"So at a young age I was given that access and it was something that I was something that I loved to do…It was a passion of mine….I did attend medical school, I went on that path to become a doctor, but I enjoyed technology more."