The impact of the US-based BrainPad is proven in communities around the world. Inspiring students from different areas of expertise and age segments to create their best digital future. Whether students dream of a technological career or not, the BrainPad is useful in enhancing skills in math, critical-thinking, creative problem-solving, and collaboration.
Digital Transformation
Digitalization is already happening. Robots help in building cars and pack millions of online shopping orders. A chatbot might help a user in figuring out a credit card balance. A computer program might scan and process résumés when applying for a job. Intelligent machines are going to become more prevalent in every business.

Well-known scientist, Carl Sagan, said it best, "We live in a society exquisitely dependent on science and technology, in which hardly anyone knows anything about science and technology."
There is a tremendous global demand for talent, from employers to educators. Leaders today have the potential to guide their communities forward in technology, sparking interest and passion for STEAM education and careers.
Versatility
The multi-faceted BrainPad exposes students to a diverse array of subjects, and its affordability works with every budget and pocketbook.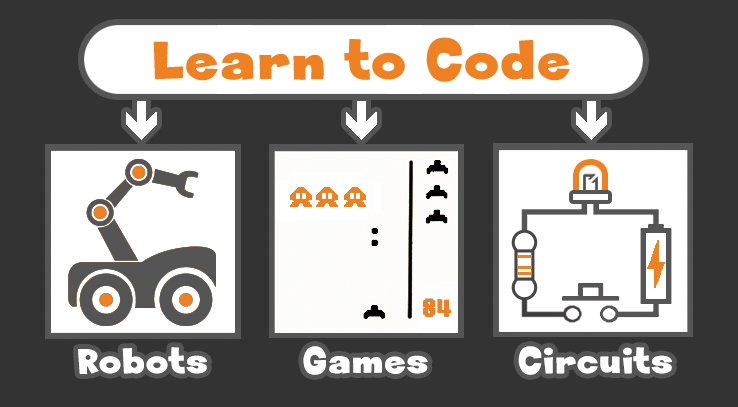 Students can also be challenged with real-life exercises using the BrainPad, such as:
Testing the impact protection of product packaging.
Measuring the aerodynamic life of a model airplane.
Logging and graphing the temperature of exothermic chemical reactions.
Testing hearing and reaction time.
Controlling stage lighting.
Building alarm systems.
Our dedicated team is continuously working on creating new ways to teach STEAM by engaging the next generation. The possibilities are endless!
Time to Excel
"How many students haven't we exposed to technology yet?", asks BrainPad founder – Gus Issa, who believes: "Tomorrow's greatest ideas will stem from the digital knowledge we plant today."
The BrainPad provides leaders enormous opportunities in achieving successful STEAM initiatives in their communities. Excel with BrainPad and help lead the future!