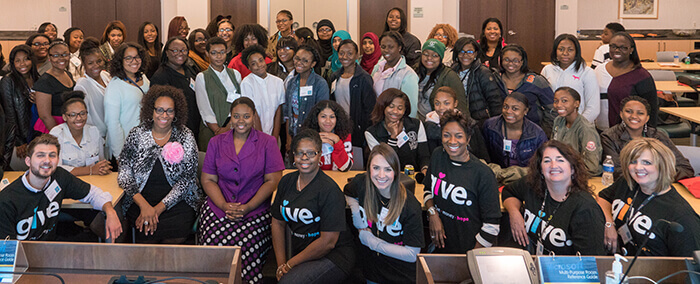 To give everyone the necessary skills required to understand the ever-growing need for smart-technologies in a digital STEM future.

To make the BrainPad the smartest coding platform and make programming gratifying and accessible to all learners and educators.
---
Social Responsibility
BrainPad is a community project initiated to bring an economical STEM & STEAM solution that fits students and teachers needs at any level. The goal is simple: one tool, for every student, of every level. The BrainPad beautifully scales through its curriculum.
---
United Nation's SDG
At BrainPad, we are committed to the United Nations' Sustainable Development Goals (SDGs),
and we work and support following common goals:

The BrainPad ecosystem is designed to provides learners with direct access to the innovators of the technology that is hardware + software, a unique feature of what we do.
Our boards are lead-free and conform to European and global RoHS requirements. Better yet, they are packaged in reusable cases…a big plus for helping the environment and keeping your devices stored!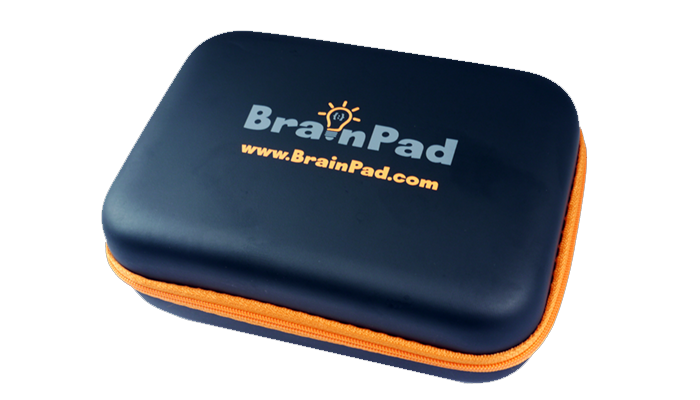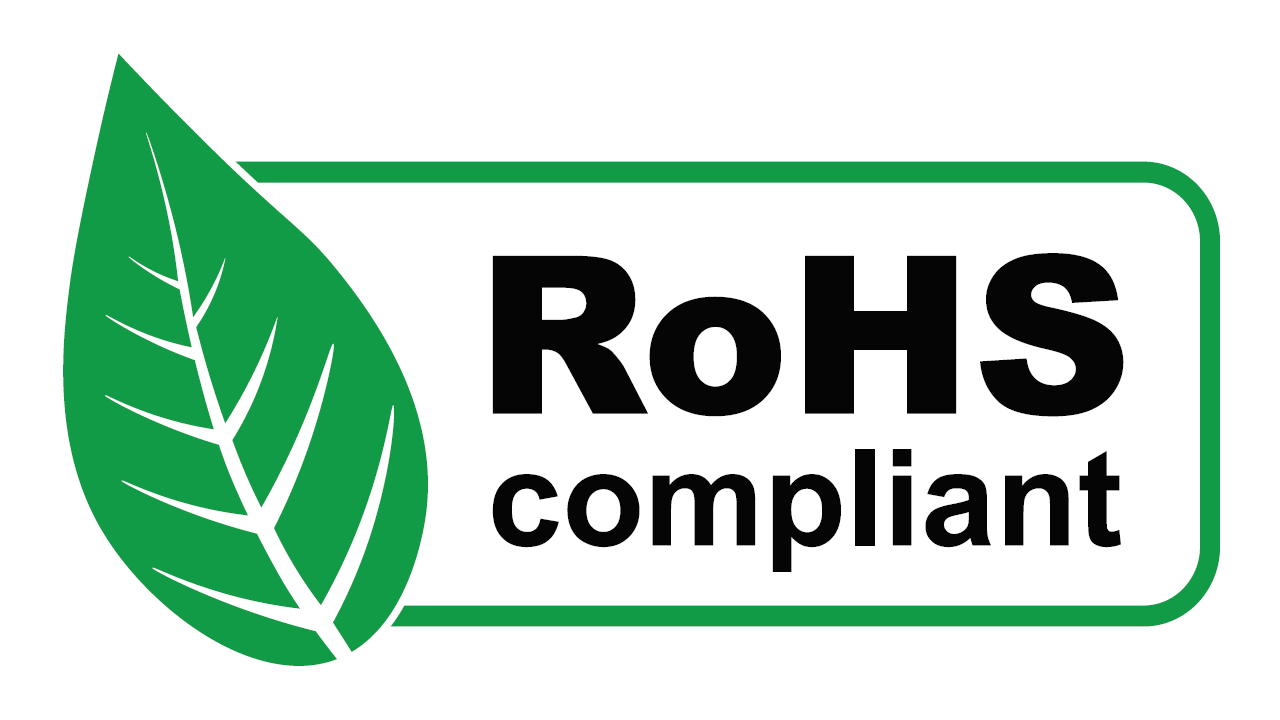 ---
Perfected in the USA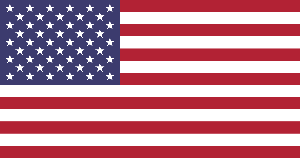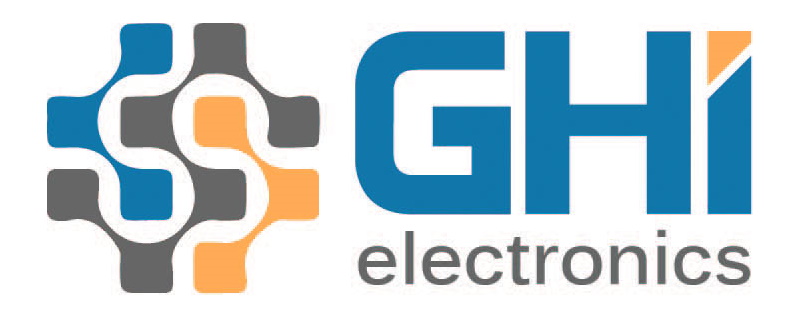 We are proud to have perfected the BrainPad in our USA headquarters, where we provide the highest level of quality and user support. Our parent company GHI Electronics is a commercial engineering and manufacturing company in Michigan, USA.
---
Together, we can code the world!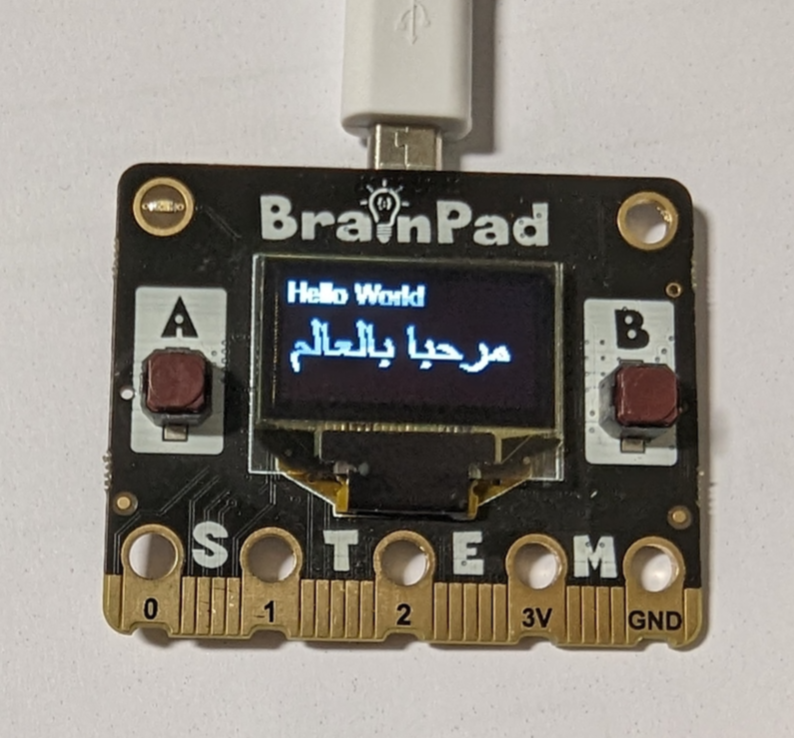 Hello to the world of coding THINGS!
We believe in global efforts as much as we believe in coding things. What can BrainPad do for you?