BrainPad boards are designed to work for every level and every background. All you need is an interest in learning how to code, especially in coding things!
BrainPad Pulse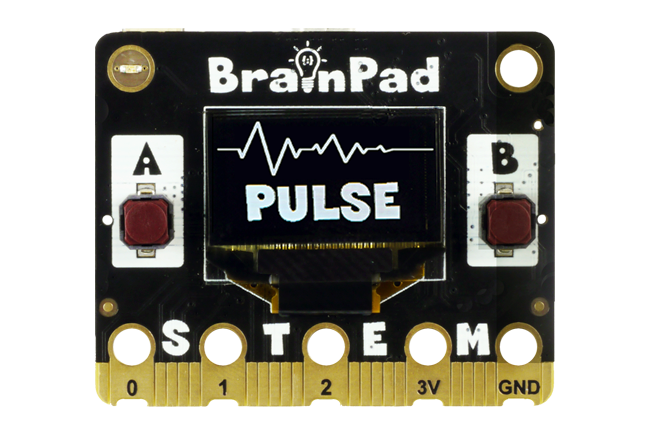 Full-featured MicroComputer with a graphic display.
BrainPad Edge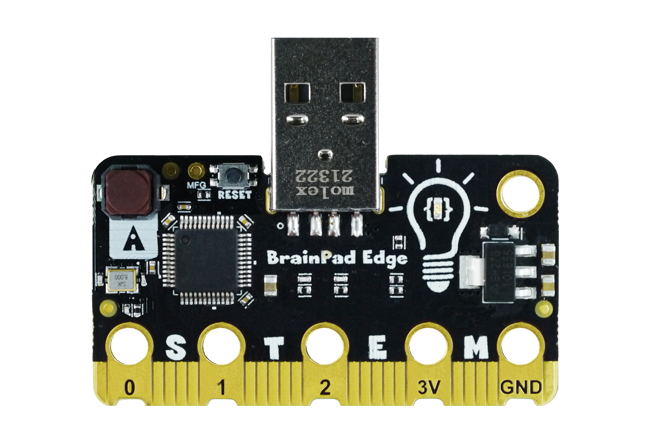 Low-cost MicroComputer.
---
Accessories

The BrainPad official accessories are made for easy plug-and-play with all BrainPad MicroComputers. They are utilized in the provided lessons to cover many topics.
---
Older Models

These great devices have helped thousands of learners around the world.
---
Distributors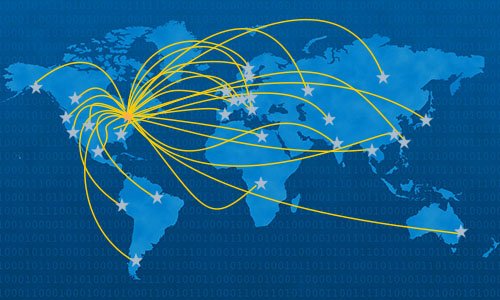 Global Distributors
Safety

A few notes to keep you and your device safe!