Award Winning BrainPad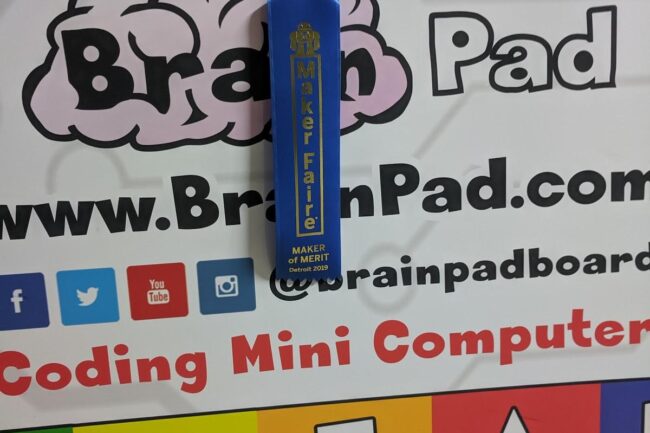 GHI Electronics' BrainPad was the humble and grateful recipient of a recent award given out by the staff members of The Henry Ford museum. The awards are given out to those whose projects embodies the innovation and spirit of the the museum and the Maker Faire event.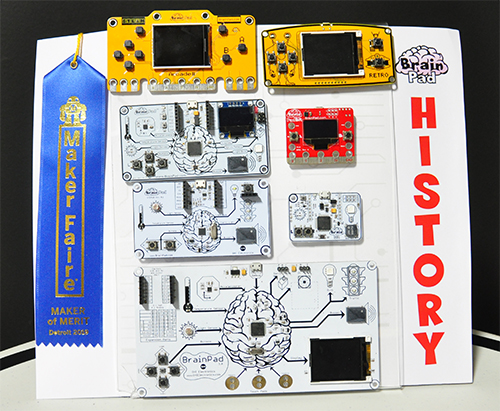 This is a 5-year culmination of development involving thousands of students and teachers, partnering suppliers and partnering developers from all over the globe. We are proud to share this award with each and every one that contributed to the BrainPad's success.
We aren't done, and won't be satisfied until we can get the BrainPad into the hands of everyone that it can affect and help. From students, to troubled or disadvantaged youth, to returning citizens, or those just wanting to learn. We're working with key government, organizations and corporations and to help remove the barriers that can get in the way of their success.
In case you have missed it, here is a video from our social media giving an overview of the showcase we had the faire: