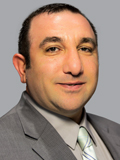 Mr. Eden Konja has almost 20 years of experience within Educational Technology. He improved a 1:1 program at the Notre Dame Preparatory and Marist Academy, where he serves as Director of Information and Academic Technology. The program's success has led the school to being recognized as a Microsoft Showcase School and an Apple Distinguished School. He also serves as an adviser to the school's computer club, has brought new computer science programs into the school and helped bring the AP computer science course back into the curriculum.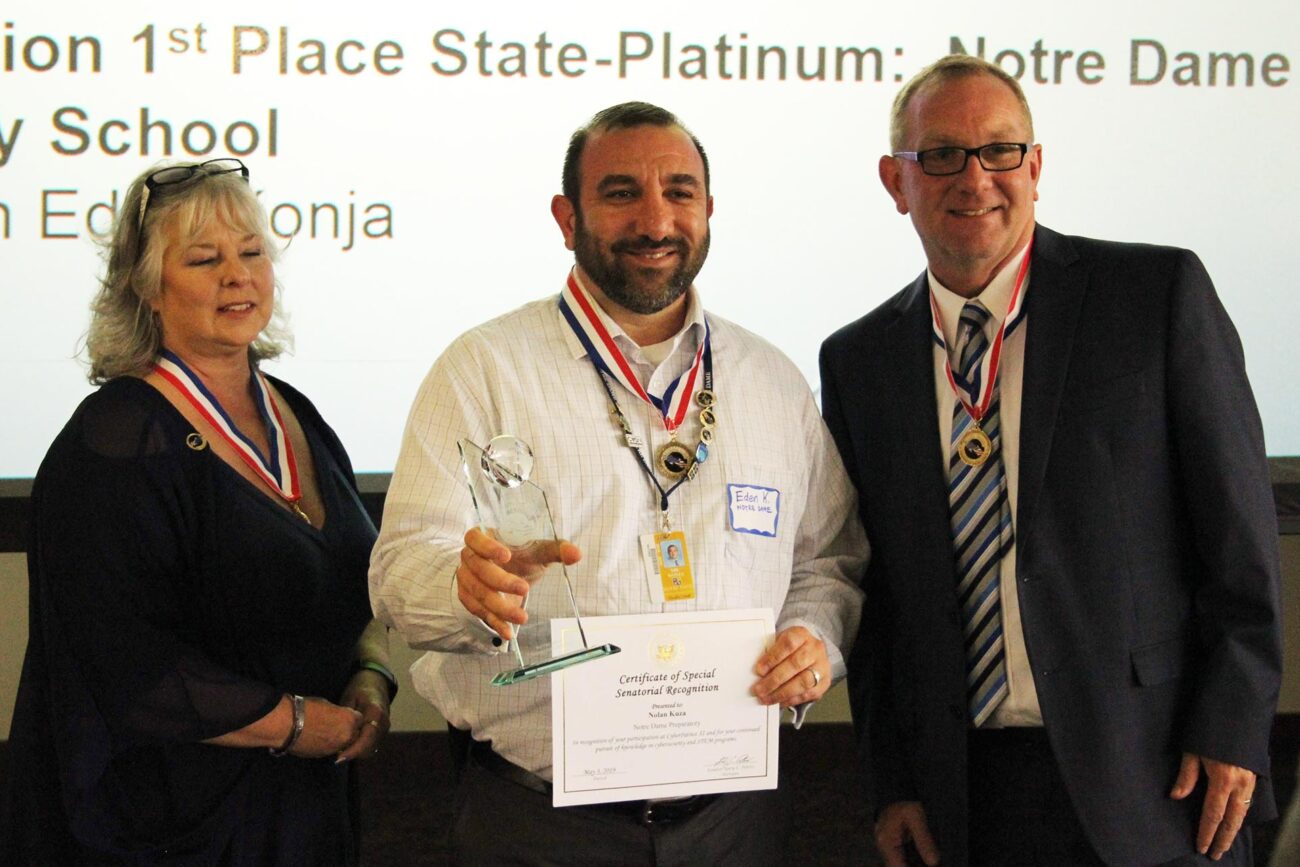 Mr. Konja is a tech-savvy enthusiast of technology with a passion for teaching and learning. He is also an adjunct professor at Walsh College and Oakland Community College. As a committed and proven educator, he strives to educate and enhance knowledge of his students. He also teaches with Macomb Community College's workforce development training the next wave of IT professionals.
STEM to me is all about engaged learning. Providing a place for students to learn by doing. This brings about more energy and enthusiasm from the students. Students are more attentive and excited in completing their task. This could be coding a circuit board, game, drone, or a robot.
My involvement in STEM includes being a facilitator for teaching technology including running a Girls Who Code club and coaching a CyberPatriot team at Notre Dame. I also helped bring AP Computer Science back to the school to give students more opportunities to learn about programming.
I do enjoy teaching coding with blocks to students. This allows for introduction for problem solving and critical thinking skills. The ability to switch to line coding gives them a chance to see the code behind the blocks. Which then introduces programming in languages such Java and Python.

If anyone wants to support these students and our STEM programs, please consider giving to the Notre Dame fund!
Follow on Twitter @EdenKonja