Inspiring the Next Generation of Workers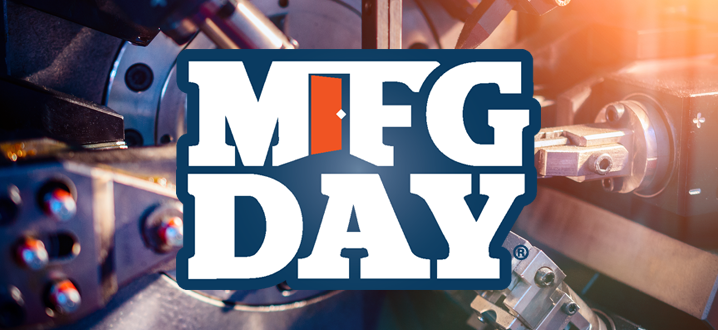 GHI Electronics' commitment to student education and the community isn't just about the BrainPad. It's about highlighting work opportunities in engineering, design and manufacturing and showing what's possible for the futures workforce.
To help with this vision we have joined MFG DAY, and are now a "Tour Host".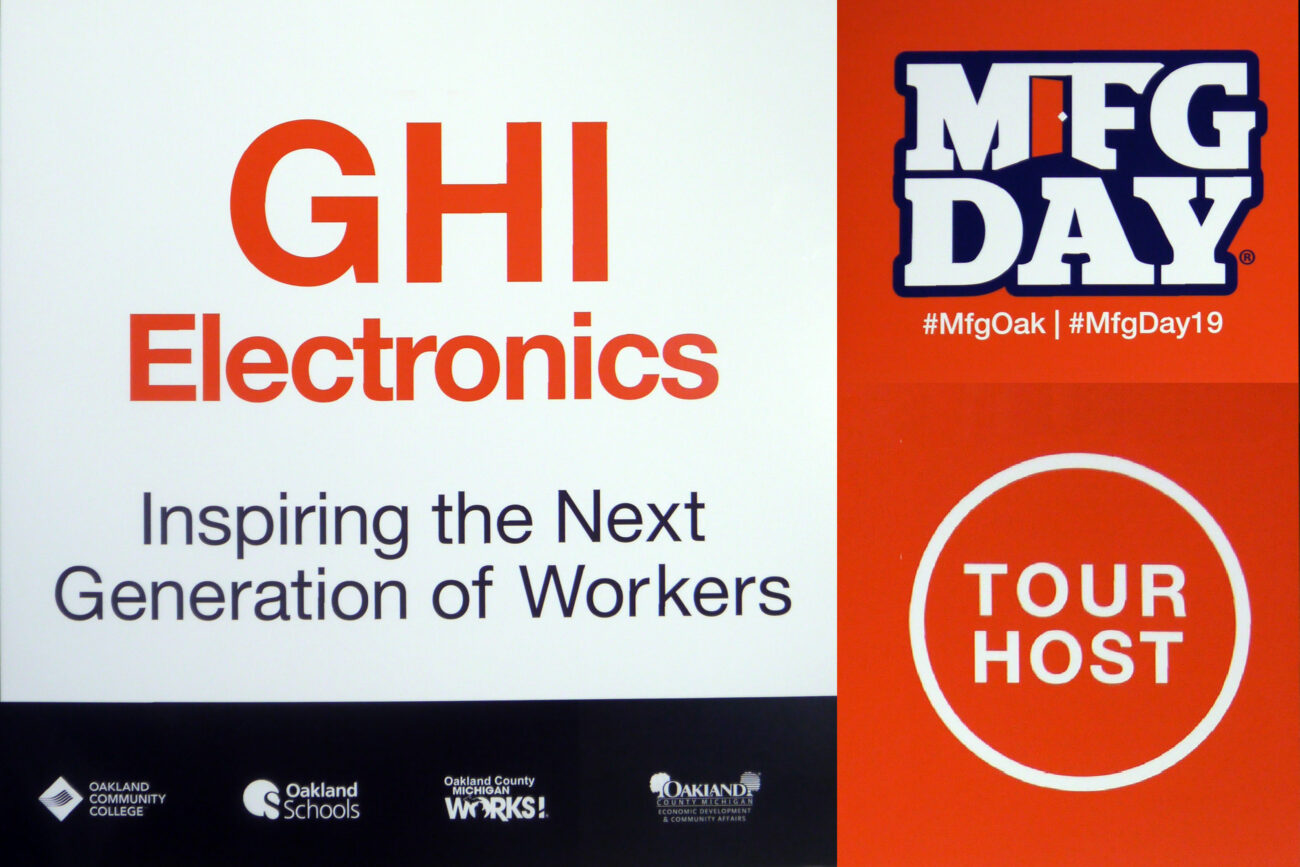 What is MFG DAY? It's an event held annually on the first Friday in October, all over the country. Manufacturing Day helps show the reality of modern manufacturing careers by encouraging thousands of companies and educational institutions around the nation to open their doors to students, parents, teachers and community leaders. This gives GHI electronics the opportunity to connect with kids and teachers directly in our facility and show them opportunities in manufacturing.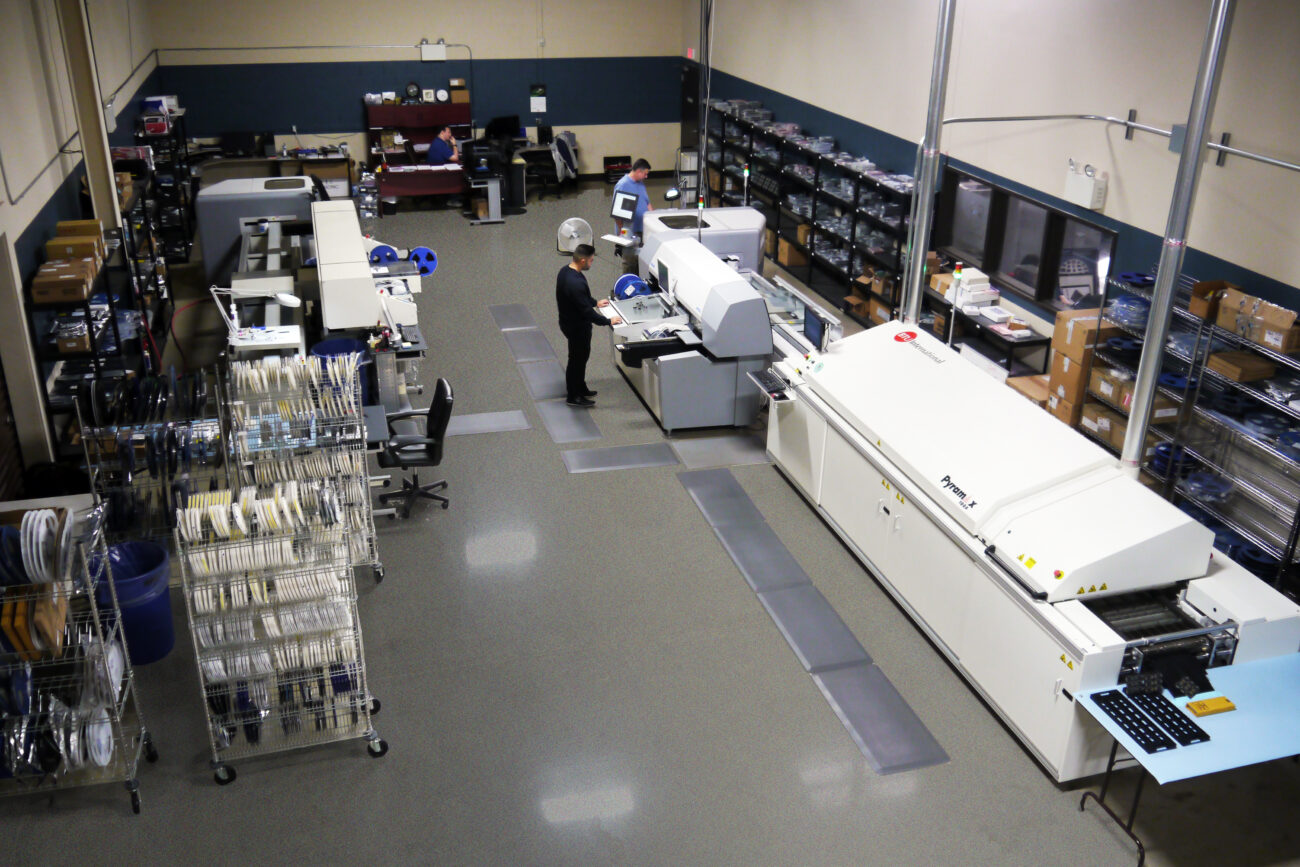 Last year, an estimated 225,000 students from all over the country had their attitudes toward manufacturing improved thanks to MFG DAY events
Students and educators get the opportunity to see up close what we do and how we do it.