Looking To Fund A STEM Classroom Or Project with the BrainPad?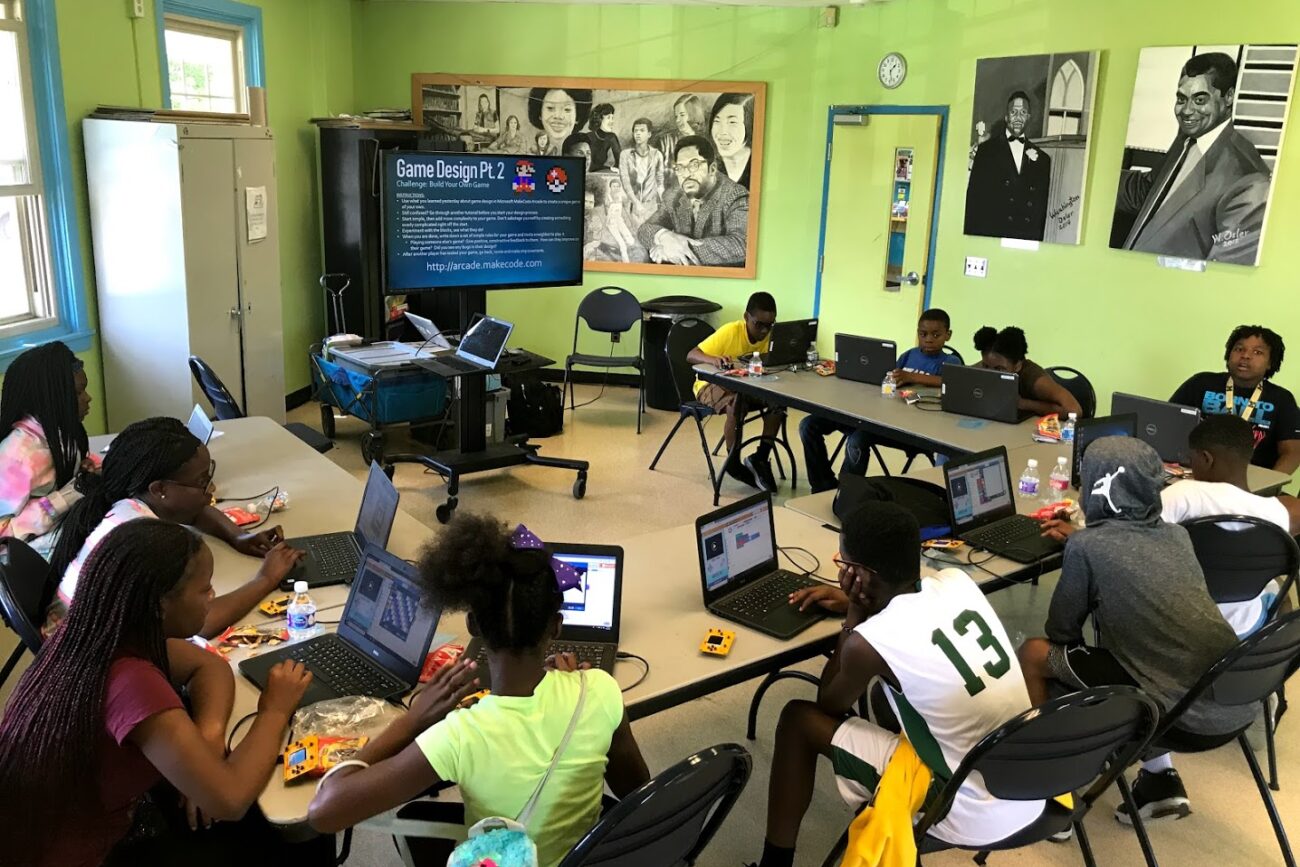 We've worked with many educators to help make code training a reality. These are just some of the groups we've partnered with to bring the BrainPad to the next generation of programmers. No group is too large or small to benefit.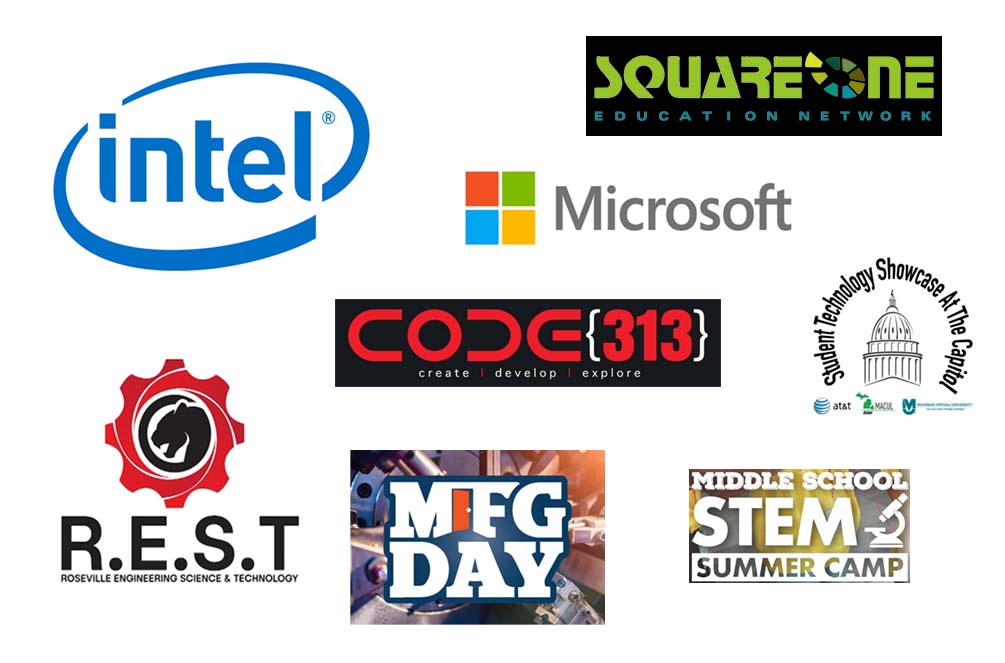 Apply Today For a BrainPad Grant. Please fill out the Google Form we will notify you of eligibility.