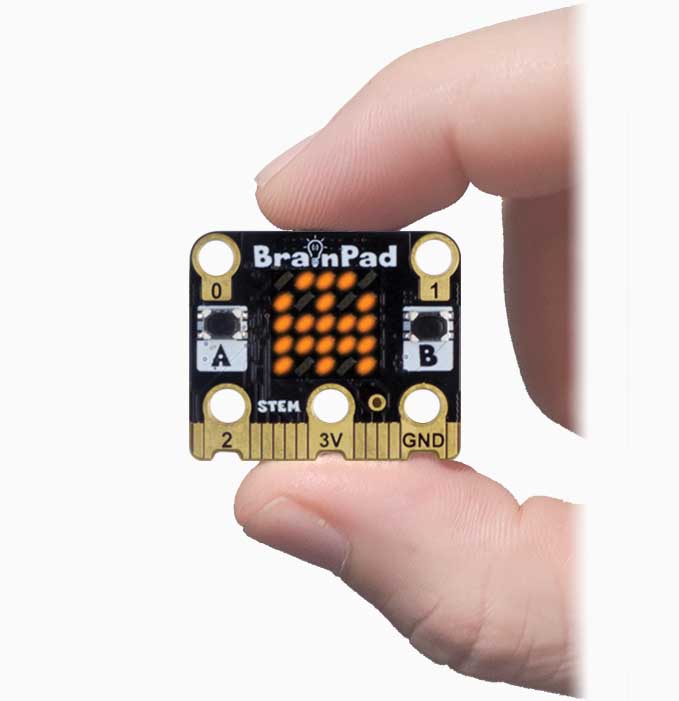 After much user demand, BrainPad is excited to announce the re-birth and release of the low-cost, under $25, STEM microcomputer know as the BrainPad Tick!
The Tick's small size and 5×5 LED matrix make it a great addition to the BrainPad family. The Tick's smaller edge connecter is compatible with its bigger brothers, allowing users to take advantage of many available accessories. 
---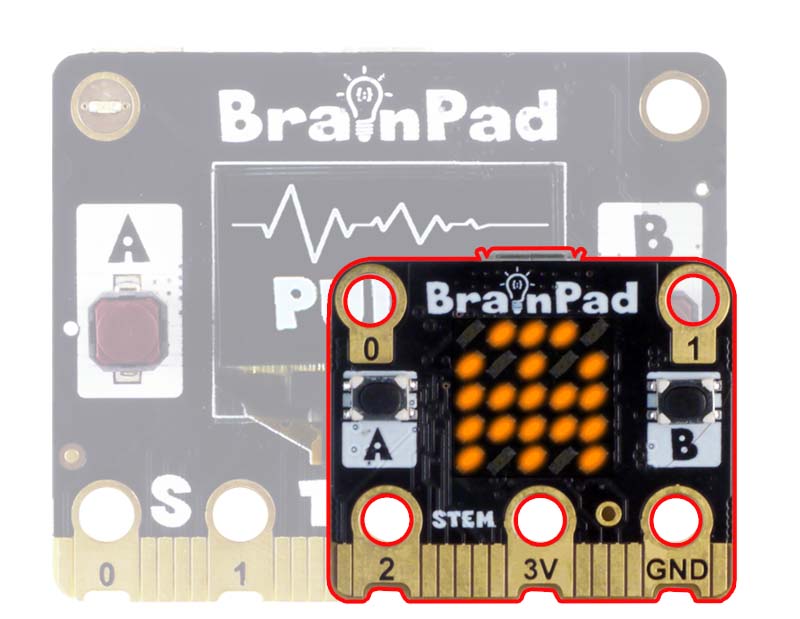 Ticks small form factor
From Python to JavaScript and other coding languages, the BrainPad Tick focuses on typed coding vs block based coding. This creates a more real world experience for the user while keeping things simple and user friendly. All existing BrainPad typed code lessons are one-to-one compatible on the Tick!
---

BrainPad Tick and all the latest BrainPad products and accessories are available on Amazon.