The BrainPad takes pride in its level of support. It is all about our STEM mission. Beginner to expert, we have something for you!
---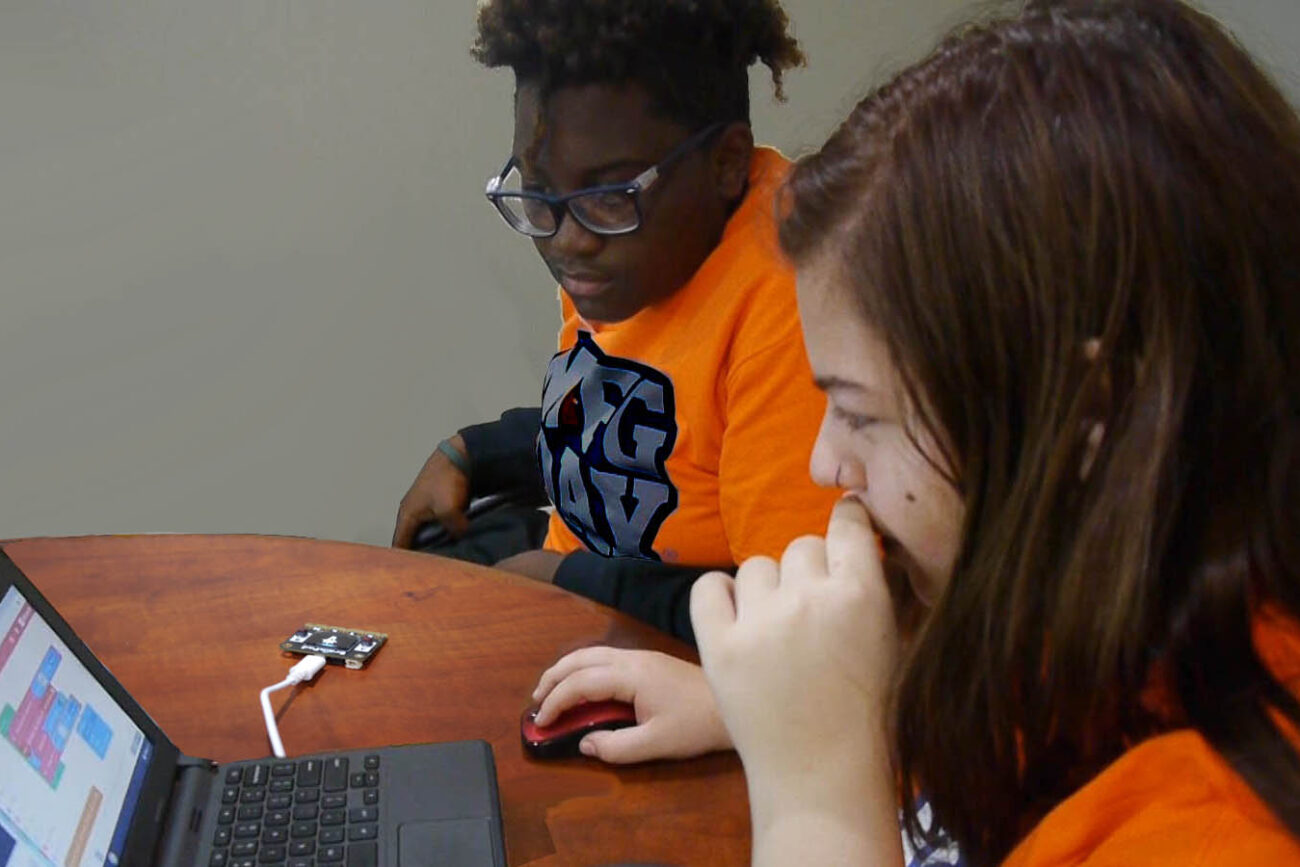 Lessons
MakeCode is where to get started with BrainPad.
There are also lessons for C# and Python.
---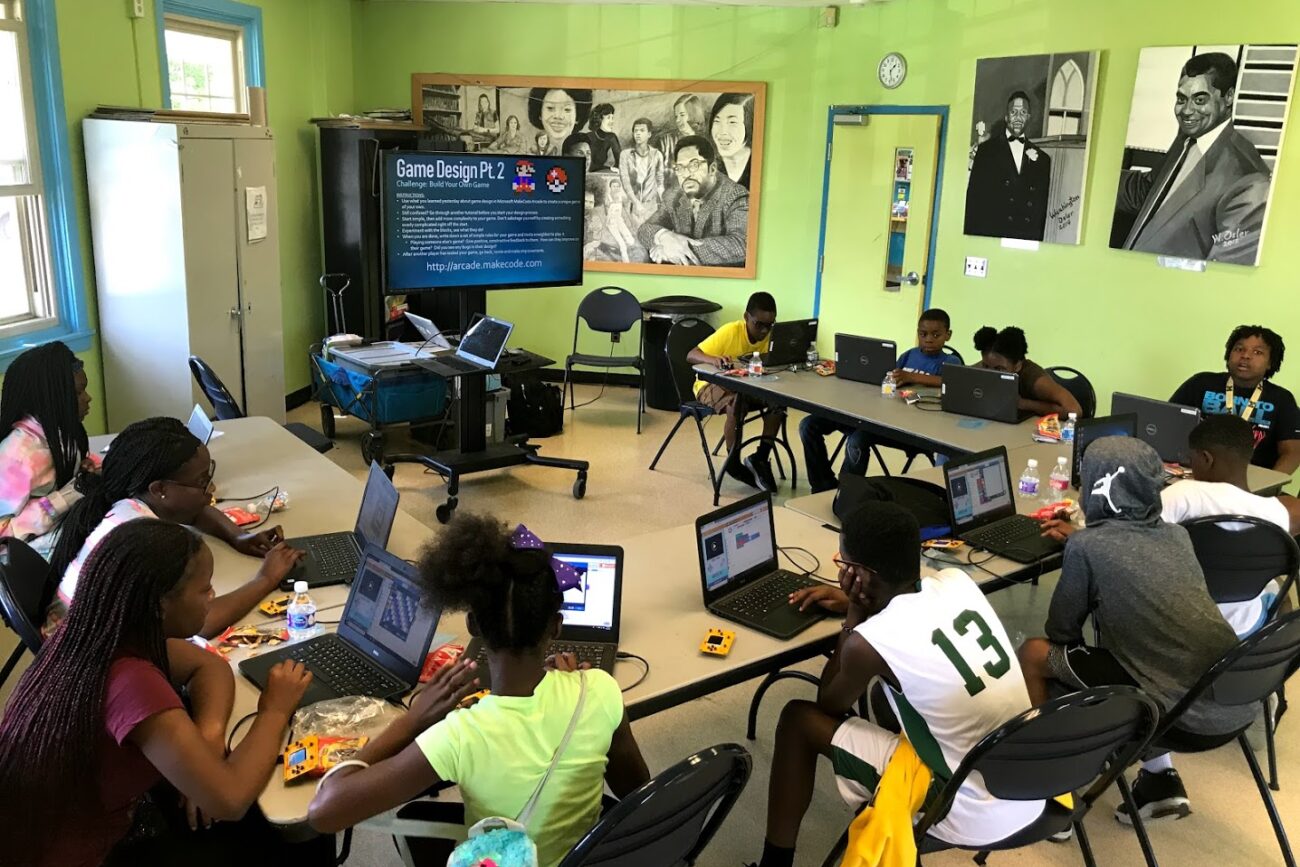 Community Forum
Join the discussion, ask questions and share your projects. All is happening now on the community forum, on a section dedicated just for the BrainPad.
---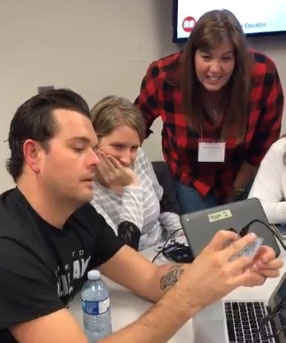 Teacher Training
Need professional training? Contact us to learn about training and other custom support packages.