Giving Teachers what they need
The BrainPad provides teachers with the resources and support they need to create engaging curriculum; facilitating students in real-world learning.
---
Lesson Plans
The BrainPad is designed to be versatile tool. A verity of lesson plans are provided to cover a range of topics.
---
Microsoft Stores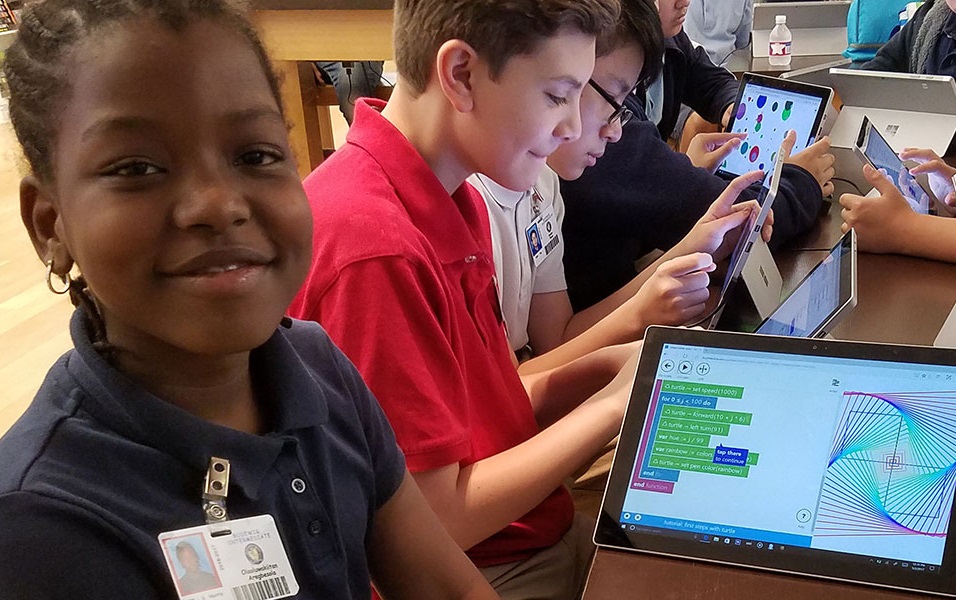 Microsoft stores are holding regular student STEM classes on game development.
---
Custom Packages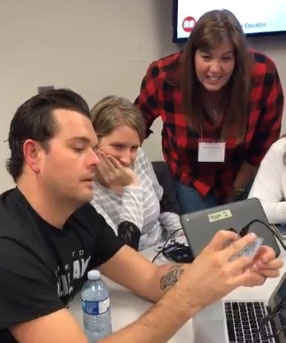 We are available to work with your organization on a custom package with everything you need, from classroom kits to teacher training.