It is a fact that teaching coding can be challenging and teachers need all the support they can get. We have worked directly with teachers for years and understand what they need.
---
Curriculum
We understand that a cookie-cutter curriculum may not work for all. We believe each student and setup has its own needs and a tailored program is necessary. Begin by reviewing our Start Coding lessons and Team BrainPad can work with you on customization.
---
Teacher Training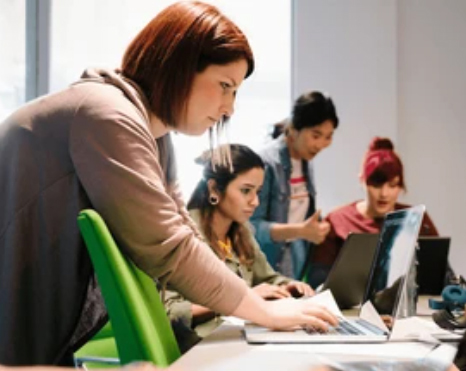 Whether you are a professional teacher or a homeschooling parent, the BrainPad is like no other, designed to give educators the necessary tools. Teachers can use the provided curriculum or develop their own plan of action that takes advantage of the supported programming options. At home and with or without any background in computer science, parents can simply follow the existing lesson plans where you and your student can both learn together.
---
Project Ideas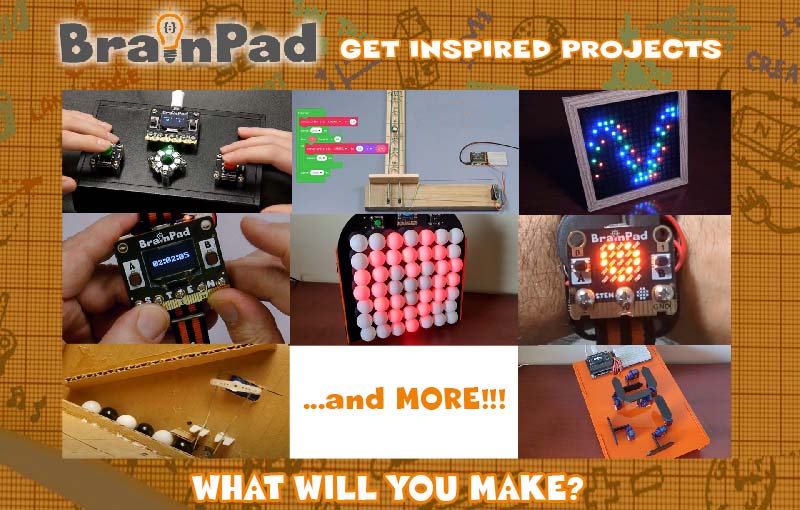 Not sure what to build next? Need a project idea? We have you covered!
---
The Value of Coding
Hundreds of teachers joined Gus Issa, CEO & founder of BrainPad, giving this keynote address at the Maker Summit 2022 on The Value of Coding 'Things' at The Henry Ford Museum in Michigan.
---