What is the BrainPad?
The BrainPad is an exciting STEM/STEAM mini computer for learning and coding video games, robots and electronics. With the BrainPad, students do not realize that they are learning coding and computer science because they are so excited to use and play with the BrainPad.
Giving Teachers What They Really Need
The BrainPad provides teachers with the resources and support they need to create engaging curriculum; facilitating students in real-world learning.
---
Sponsorship Opportunities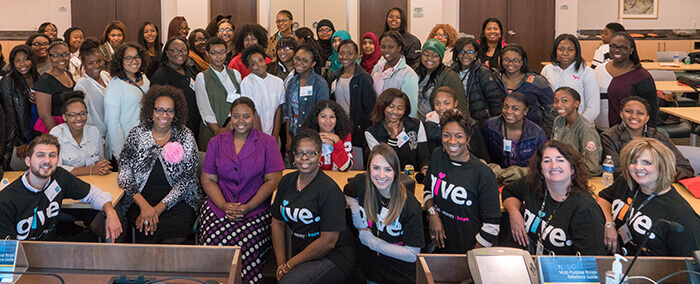 Want to lend a helping hand? Our sponsors are not just partners for the BrainPad. Instead they are community partners and are needed to fuel this project.
---
Classic vs Arcade
The Classic BrainPad focuses on physical computing with many sensors and outputs. Use it to teach IoT, physical computing, electronics, robotics. On the other hand, the BrainPad Arcade turns gaming into learning.
---
Latest Press Releases